The Alumnae Association created the Sed Ministrare Volunteer Award to honor and celebrate outstanding volunteer service to Wellesley College.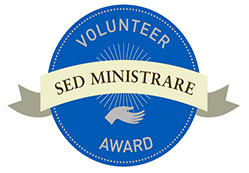 This award is given to an alumna whose volunteer service has made an impact to Wellesley College. The Sed Ministrare Volunteer Award is for alumnae who have made significant or innovative contributions, shown superior performance and leadership, or have exceptionally embodied the motto, "Non Ministrari sed Ministrare." The outstanding efforts of these women fulfill the Alumnae Association's mission of keeping alumnae connected to one anothecer and to the College. The award is presented annually at Alumnae Leadership Council.
Click here to learn more about the nomination process.
Please join us in congratulating the 2017 recipients!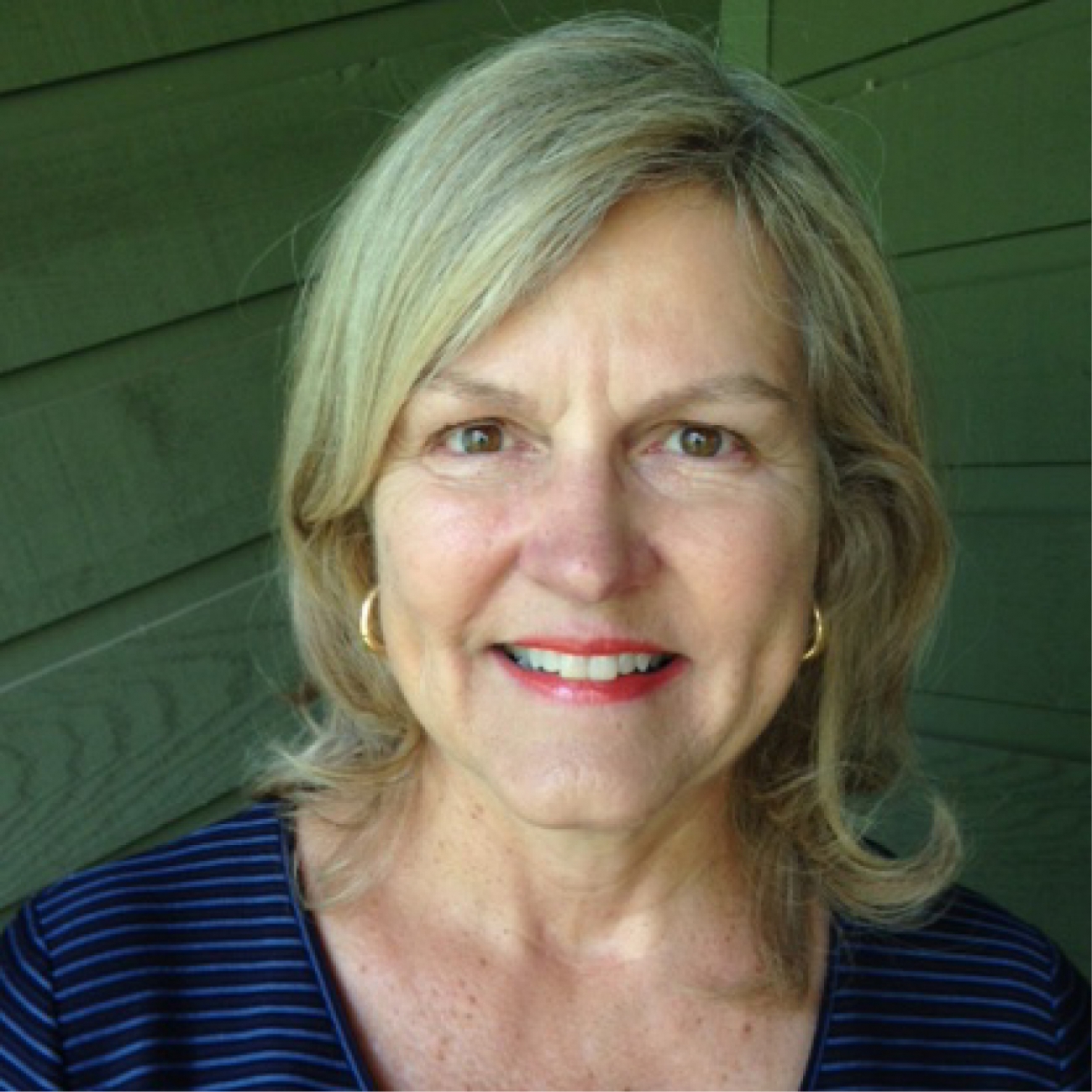 Susan Harmon '67 has served in various key roles for the Business Leadership Council. In appreciation of her dedication and leadership, the BLC awarded her with their first service award.  In 2013, Susan served as one of the key organizers for the Wellesley College/Peking University conference: Women's Leadership: Making a Difference in the World, held in Beijing.  In addition, Susan remains active with her class and served on the 50th Reunion committee. Most recently, Susan brought her expertise and strategic thinking skills to Wellesley's Career Education and the WCAA as co-chair of the Mentorship Working Group. The Working Group spent a year helping develop and launch The Wellesley Hive, the College's new online mentoring and networking platform, which went live in May 2017.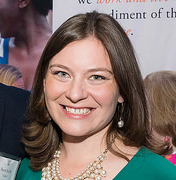 Erin Flannery Keith '05 began began her volunteer commitment right after graduation by serving as the Wellesley Fund representative for her class, and in 2010 she was reunion chair for the class's first Reunion. After receiving her law degree in 2009, Erin began volunteering for her local club—the Washington Wellesley Club—one of the WCAA's largest, hosting as many as 50 programs a year. Erin first served as the club's young alumnae coordinator and later became vice president of programs. The club board took note of her talents, professionalism, and leadership skills and, in 2012, recruited her to serve as president, a role she held for two years. As immediate past president of the Washington Wellesley Club, Erin remains on the board—never missing a meeting, assisting all vice presidents as needed, and serving as chair of the nominating committee.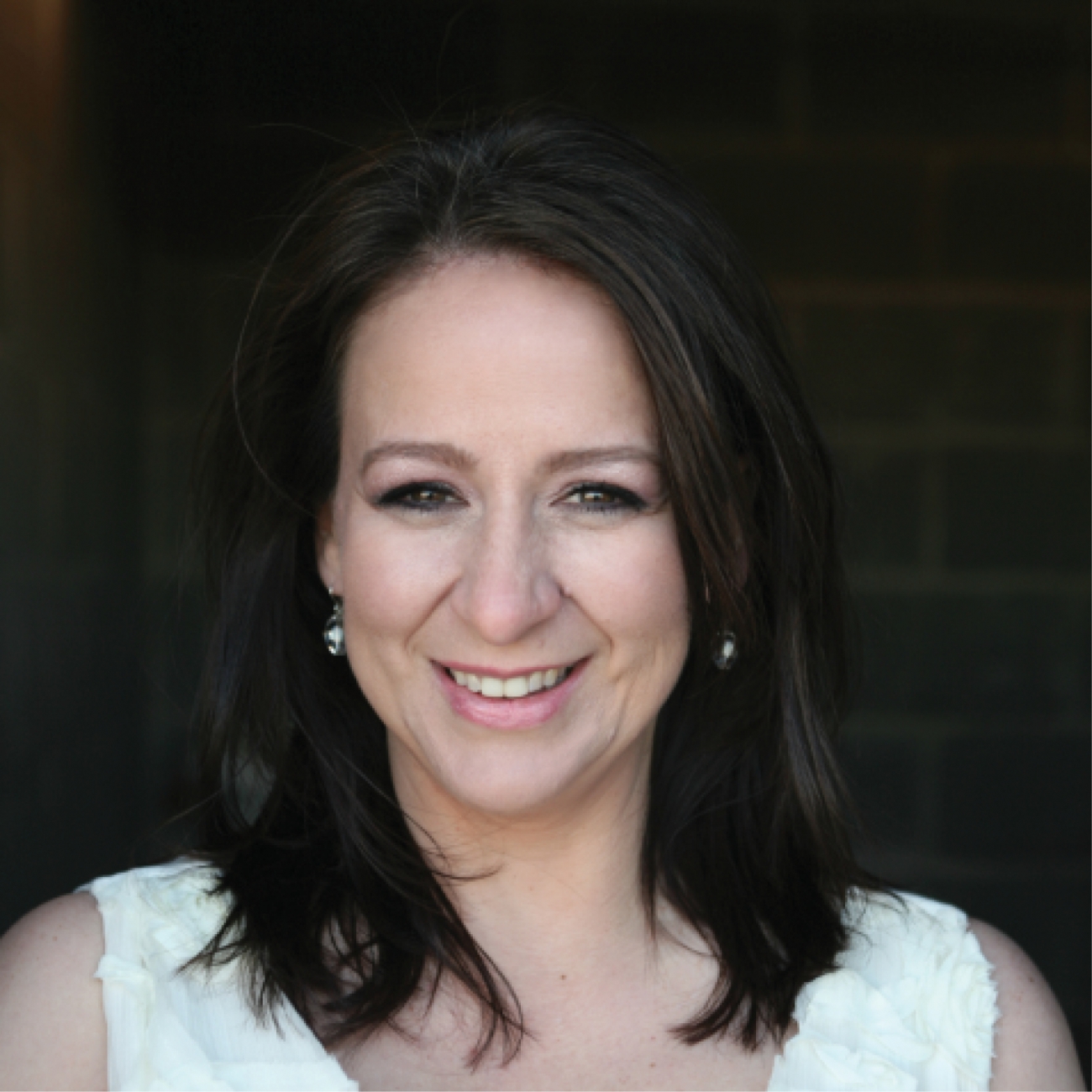 Lisa Torreano '90 has been a dedicated volunteer with the Wellesley Club of Houston for over 20 years. Having served in key roles of vice president of programming, admissions representative, and newsletter chair, she assumed the role of president from 2006-2008. Last year, when the Houston Club was on the verge of going inactive, Lisa volunteered to be co-president. Her action inspired many others to join the board and assist in reinvigorating the club. Under Lisa's keen leadership and skillful project management, the Houston Club celebrated its 75th Anniversary event last April with record attendance!