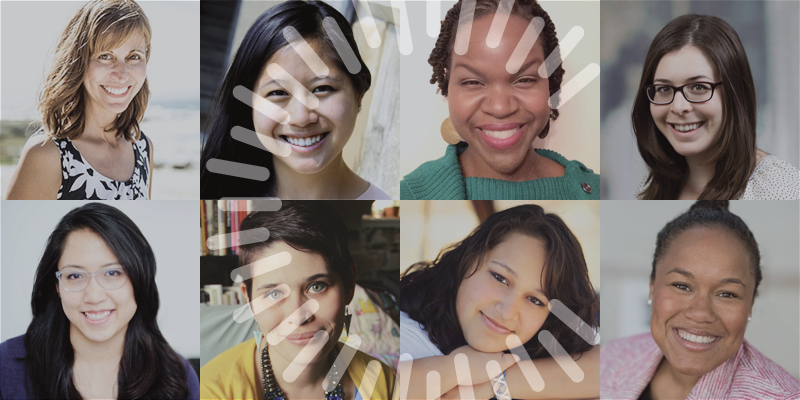 Alumnae
One of the benefits of being a Wellesley alumna is continued access to the College's career education resources. The new approach to career education includes dedicated advisors, industry experts, and a community-focused model available to help you navigate your career journey, make meaningful connections, overcome obstacles, and celebrate success at every stage.
We welcome you to reach out to us whenever you are in need of guidance, advice, or encouragement as you navigate your career journey.  We offer one-on-one advising, resume and cover letter reviews, interview practice, and advice on new trends that will impact your job search process. Our experienced staff can work with you to address whatever you are facing, including:
Making a career pivot/change
Advancing in your current career field
Re-entering the workforce after time away
Finding an "encore career" after retirement
Looking to support current students? Connections and community are at the heart of our new model as we seek to build opportunities for mentorship and engagement between students, alumnae, and the entire Wellesley network.  
Visit Handshake to make an appointment, view jobs and internships, and discover educational resources
If you are having trouble logging into Handshake, visit https://portal.wellesley.edu/content/alumnae-login-information to retrieve your username and password
Contact Sumana Northover, Employer Relations Manager, to hire Wellesley students for your company's job and internship positions
Traveling to Boston or live locally? Contact Kevin Tate, Director of Connections and Communities, to plan a trip to campus to share your experiences with current students
Stay tuned! Additional engagement opportunities and updates regarding the new model will be coming soon including an innovative mentorship platform and continued community building initiatives.