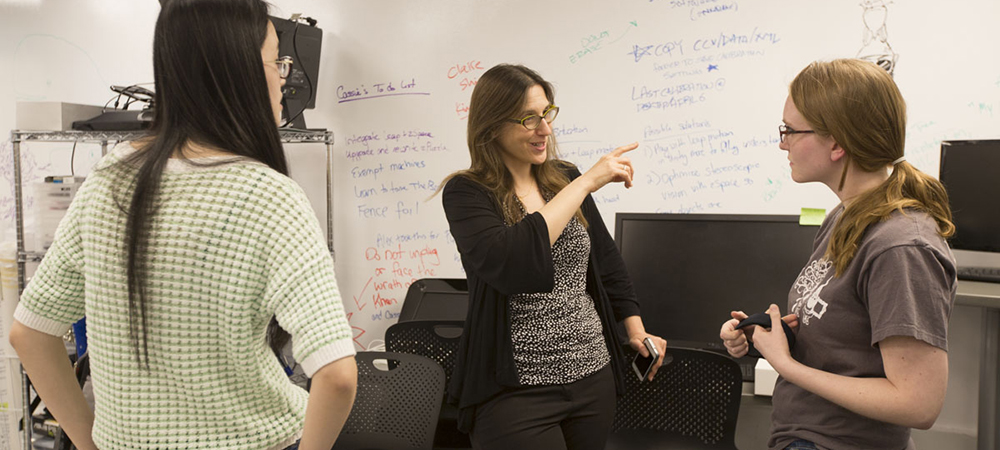 Wellesley welcomes entering transfer students
Wellesley welcomes students who have transferred from other schools, as well as students participating in exchange programs here. 
Checklist: If you have been accepted to Wellesley and are entering as a transfer student or exchange student for the Fall 2016 semester, please visit MyWellesley to review the Entering Student Checklist and complete the required forms and tasks as you prepare to arrive on campus.
Deans: The Class Deans are available to help new transfer students register for fall classes during June and July, and to answer any questions about arriving at Wellesley; please call 781-283-2325 to talk with one of the deans. 
Arrival & Orientation: Orientation will begin with moving into residence halls on August 26, 2016, followed by several days of programming before classes begin on September 1. Please check back here in the summer for detailed schedule of events.
Prospective Transfer Applicants
If you are interested in applying to Wellesley as a transfer student to Wellesley College, please see admission and application information for transfer candidates.