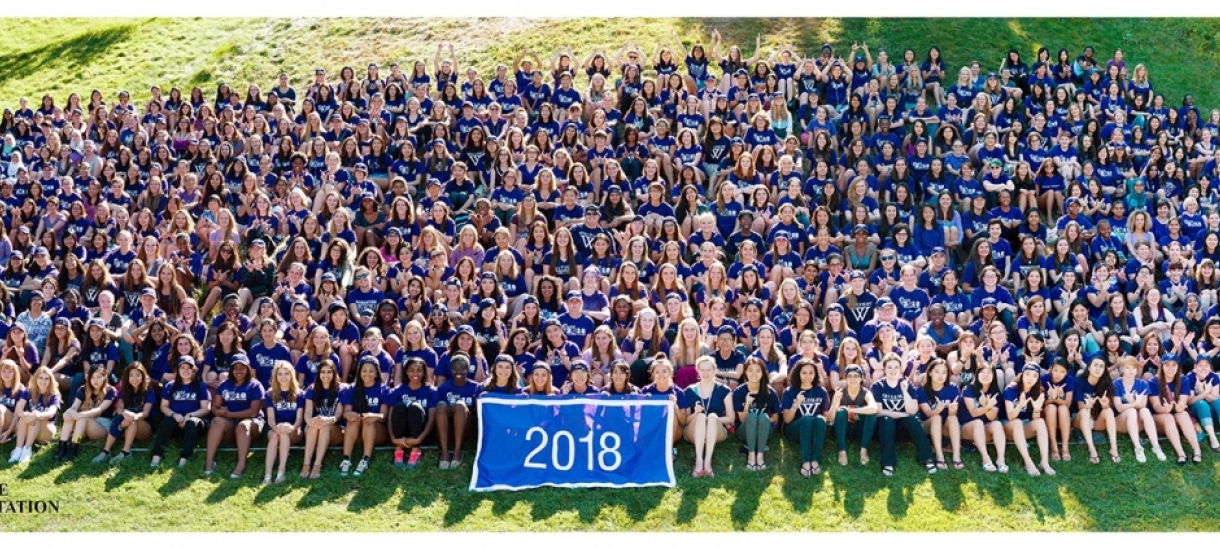 Preliminary schedule of Commencement events for the Class of 2018
We look forward to celebrating the accomplishments of graduating students with all their families at commencement 2018!
+
Ramadan Offerings
In 2018, the Muslim holy month of Ramadan will take place from May 15 to June 14. During this time, many Muslims fast from daybreak to sunset. Almost 5 percent of Wellesley's student body identifies as Muslim, so there will be students observing Ramadan throughout the reading and finals period, senior week, and commencement, which is June 1.
While families are on campus for commencement, provisions will be made for the suhūr pre-dawn meal and for a family iftar, the post-sunset meal, on May 31. The College will soon finalize plans for additional support during commencement for those observing Ramadan, and we will update this page on a regular basis.