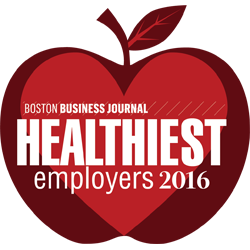 2016-2017 Series (Programs/Events)
To learn more about The Whole You, click here.  To download a printable version of the 2016-2017 calendar, click here. 
Programs and events are open to all members of the Wellesley community, but are geared towards specific audiences (Gen-Y, Millennials, Mid-Career, Pre-Retirement, Managers/Supervisors, or All).  Use the Audience Key listed in the program descriptions to determine if the event is right for you.
Programs and events have different information formats (E-mail, Home Mailing, Live Presentation, Webinar/Live Chat, or Web Tool).  Use the program description to see what type of program or event it is.  
For questions, please contact us at working@wellesley.edu or 781-283-3202.