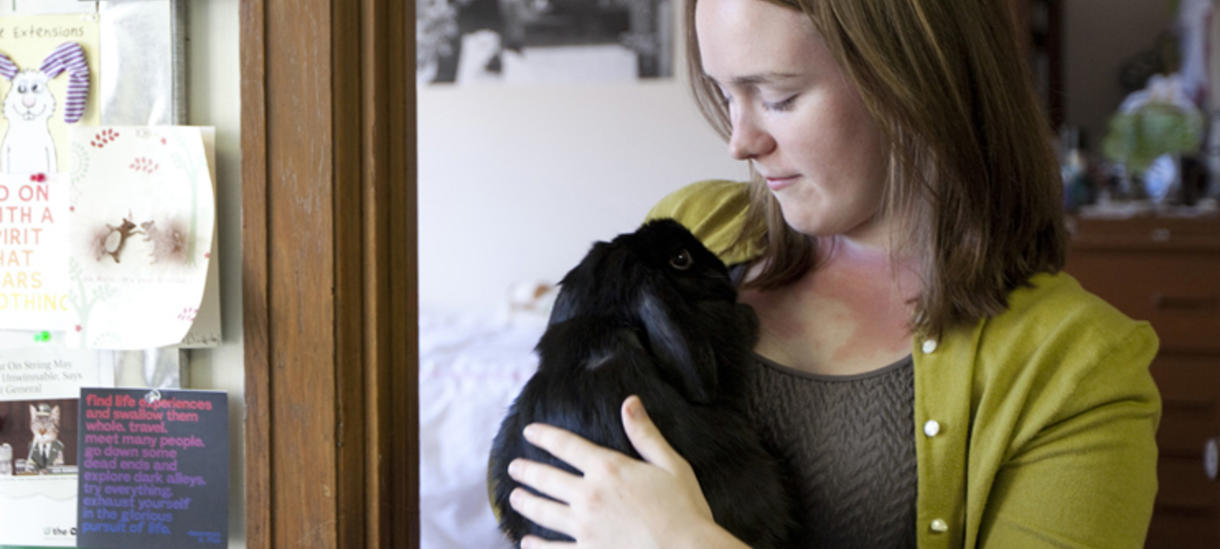 Guest and Pet Policy
Guest Policy
A maximum of three overnight guests are allowed with permission of your roommate(s). You may have an overnight guest(s) for three nights within a week time period which begins each Monday.
Pet Policy
Beginning the Fall 2014 semester, all student rooming are pet free.
Violations of this policy may result in a student forfeiting her campus housing assignment.
Service and assist animals are defined by the Americans with Disabilities Act and should be processed through the Office of Disabilities Services.