The Wellesley Summer Blog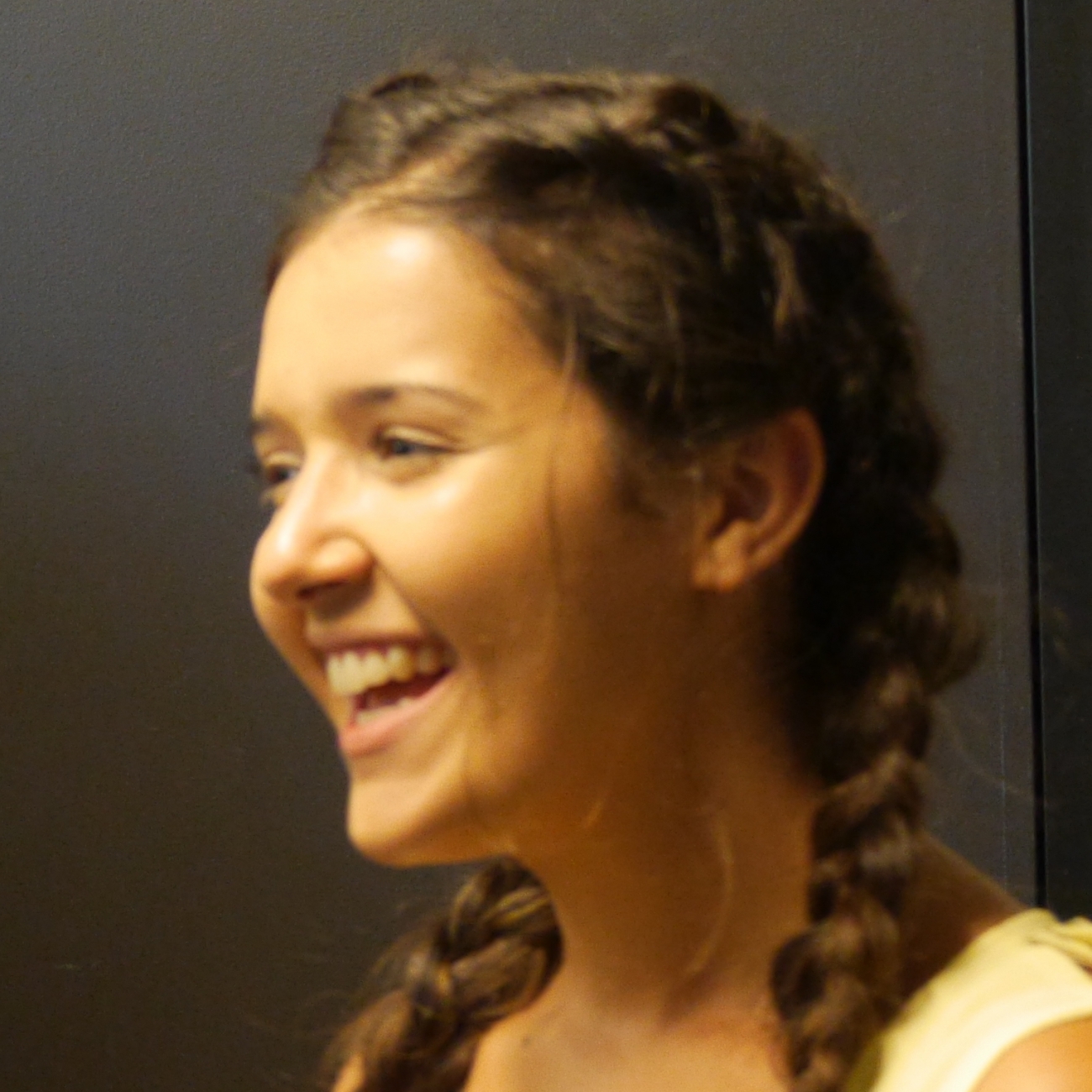 WHY I CHOSE THE CONTEMPORARY WOMEN'S LEADERSHIP PROGRAM
About a month ago, as I half-heartedly scrolled through meaningless Facebook chatter and blurbs, I stumbled upon Wellesley's Contemporary Women's Leadership Program through HerCampus. As a show-me-the-money kind of girl, I skimmed the article to...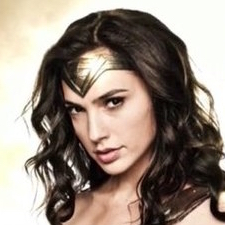 WONDER WOMAN AND ME: WHY REPRESENTATION MATTERS
"Why does being in the Contemporary Women's Leadership program matter? How can I articulate what it means to be here, and I am perhaps alone in feeling something special about my experience here? Will I ever understand the importance of my time at Wellesley, or will the importance..."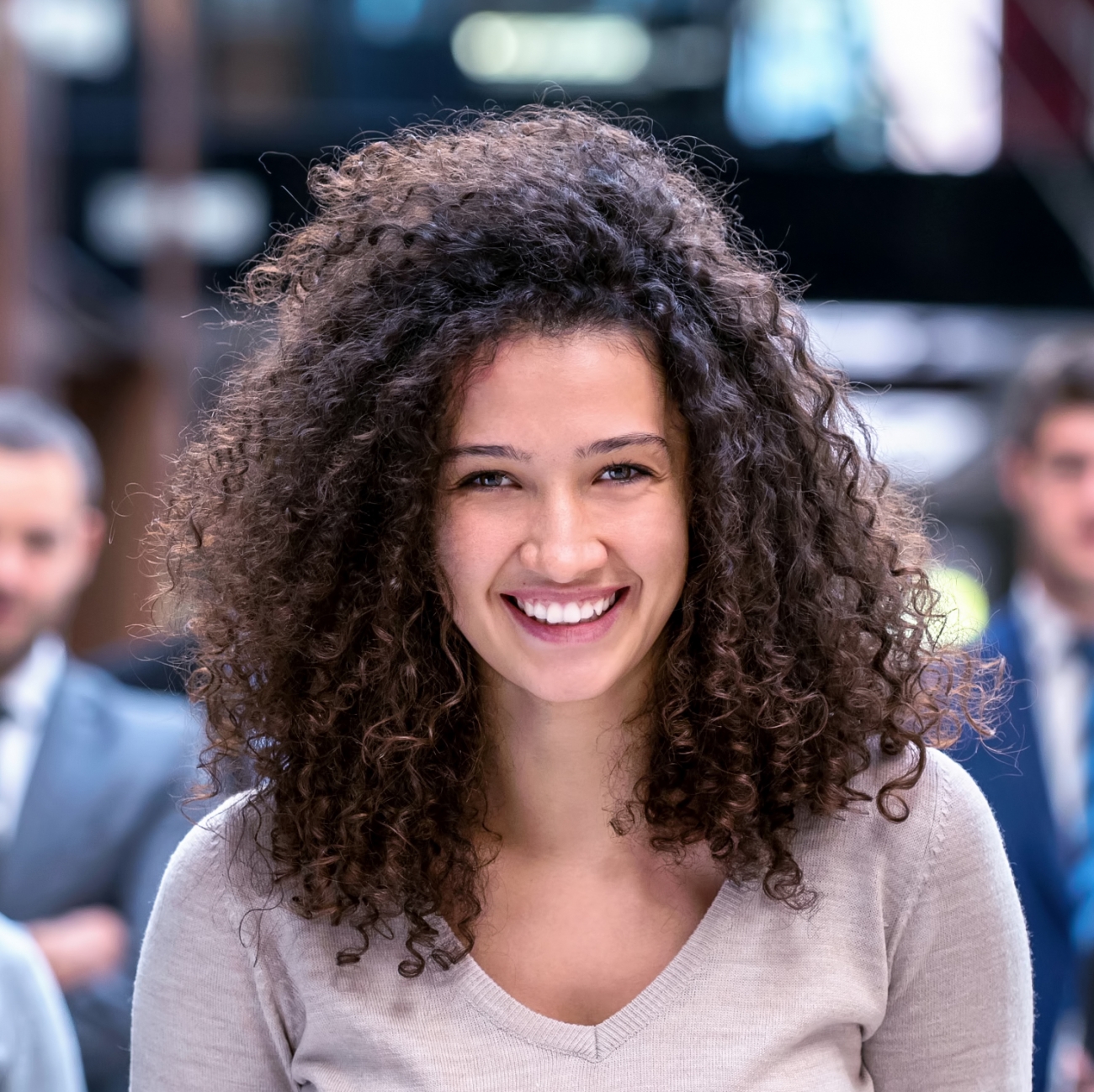 THE LEADERSHIP JOURNEY...A WOMAN'S ODYSSEY
What does leadership mean to you? There's almost as many ways to define leadership as there are leaders.A quick search on Google brings up a mere 784,000,000 about leadership. Searches about what it takes to be a good leader or how to develop leadership skills brings up an equally...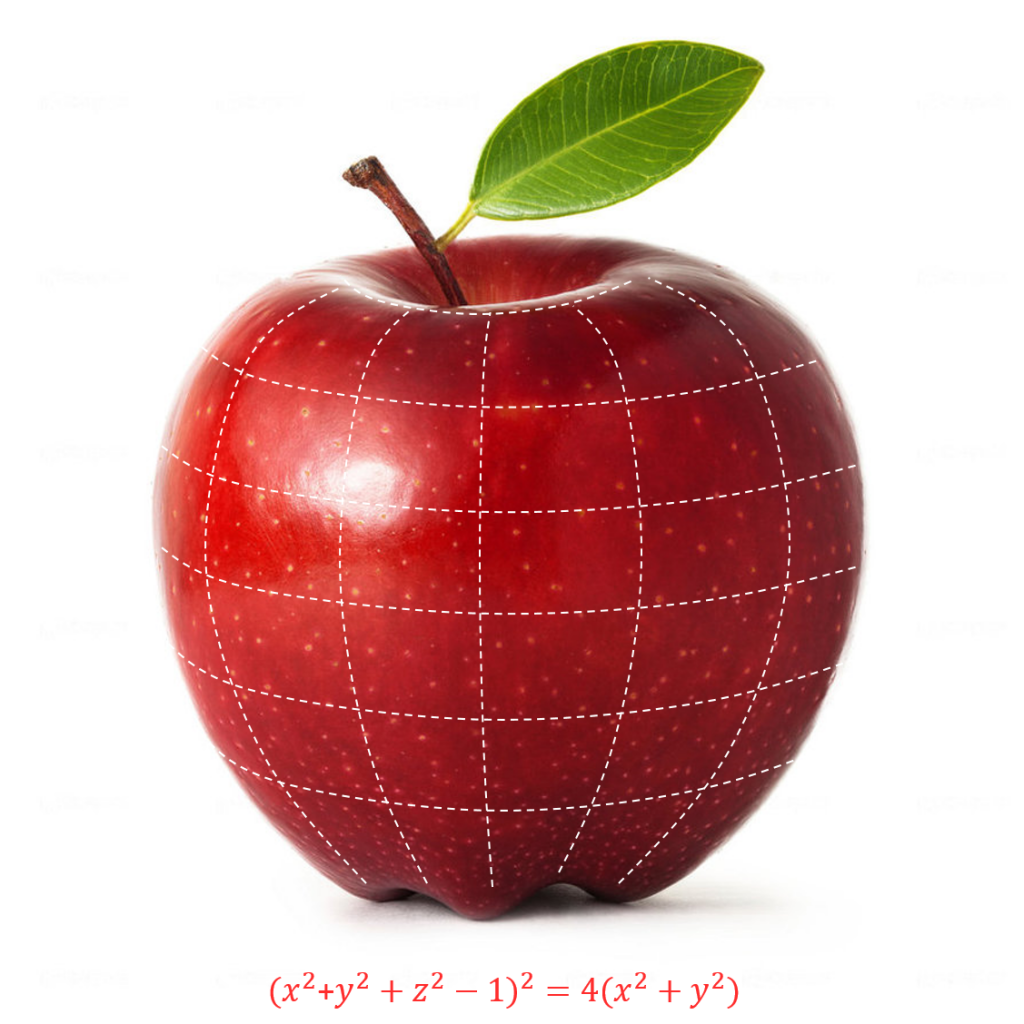 A HEALTHIER YOU IS JUST A FEW EQUATIONS AWAY
How many calories should you eat each day? What proportion should come from carbohydrates, or protein? How can we improve our health through diets based on research findings? You might be surprised to find that we can answer all of these questions using math.  Indeed, mathematics...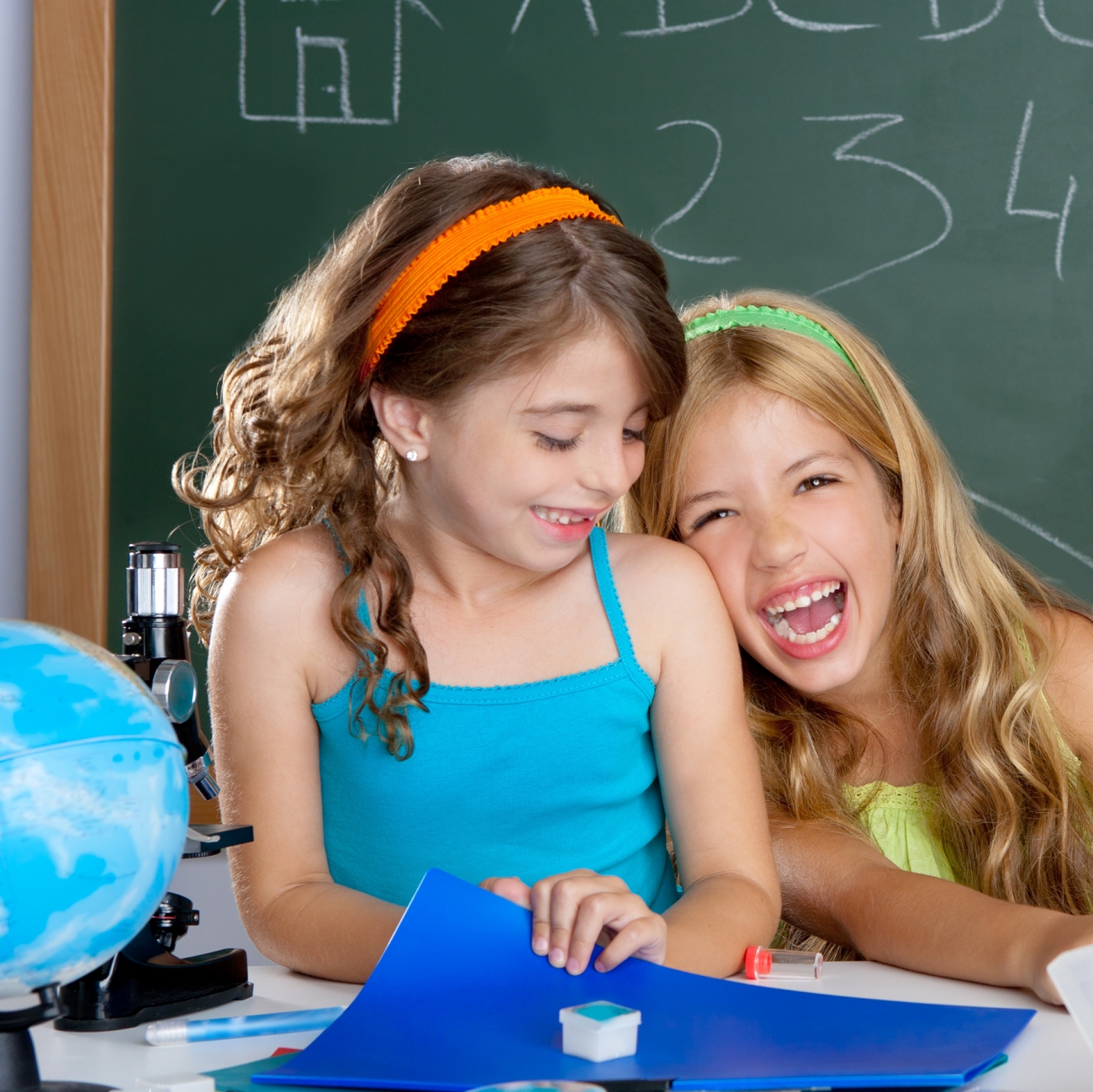 SPEAKING IN HER OWN VOICE
Girls who once dominated classrooms in middle school often become quiet in high school; girls who led their classes in math or science courses in their younger years all too often shrink into their seats as they mature.  Girls who know the right answer become all too ready to let the boy next to them...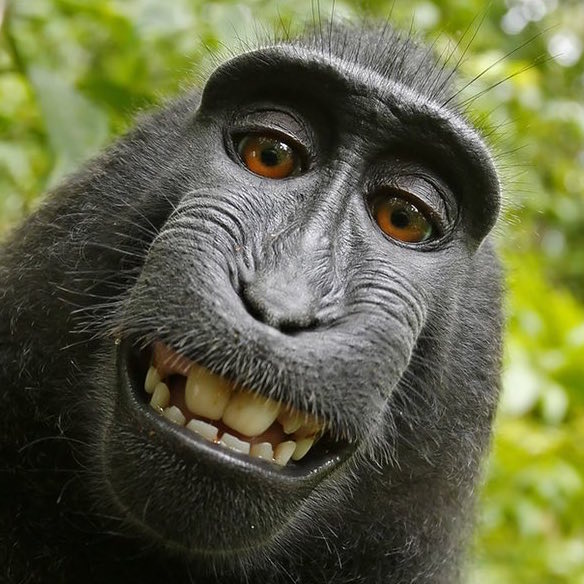 BUT WAIT; FIRST LET ME TAKE A SELFIE
How many times have you said that to yourself, or to a friend? How many selfies do you have on your phone right now? Did you know that selfie was the word of the year in 2013, the same year it made it into the official Oxford English Dictionary? And, if you search the word "selfie" on Google, you get...