Admission & Financial Aid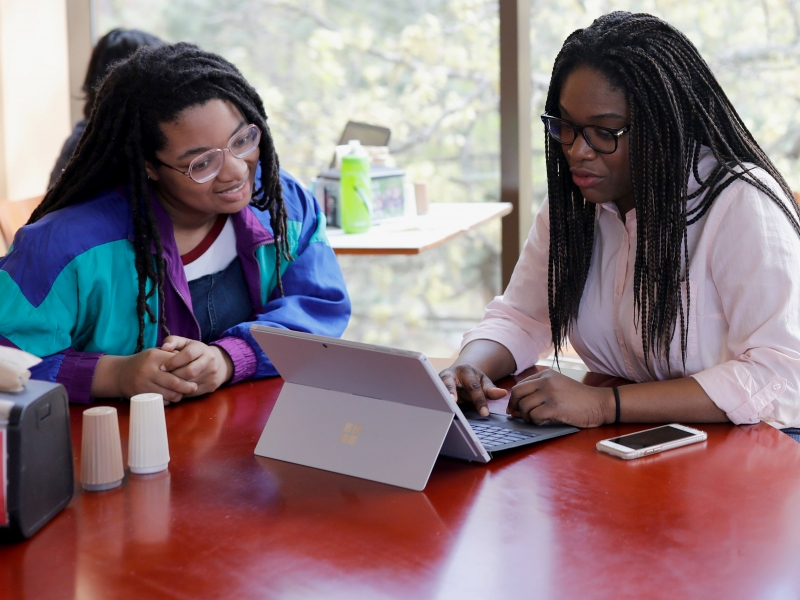 Apply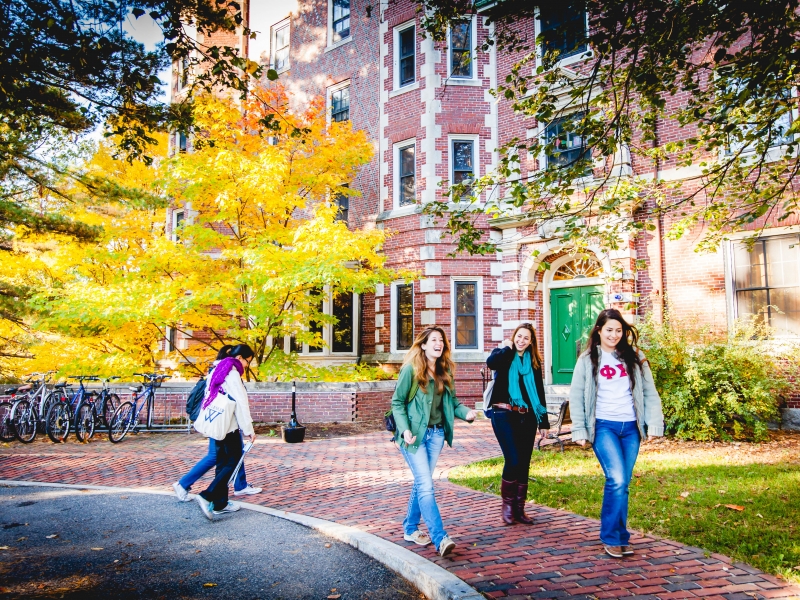 Visit Campus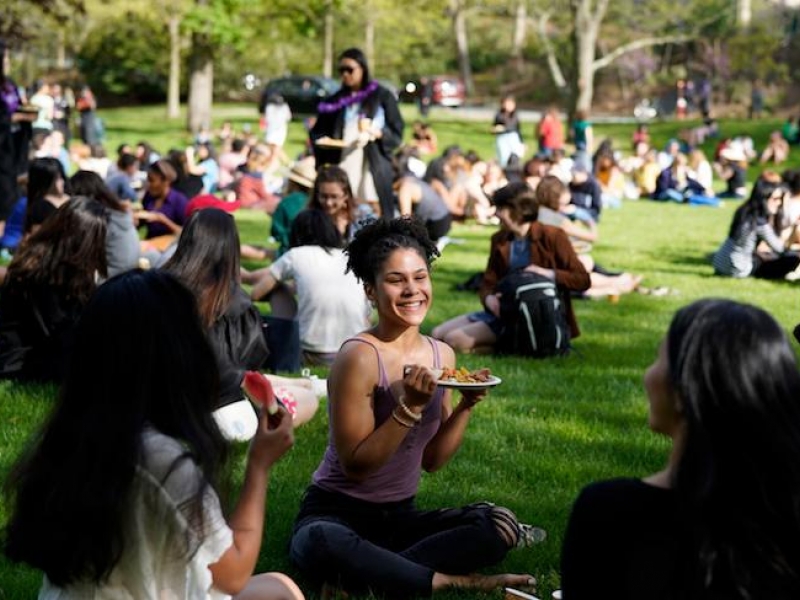 In Your Area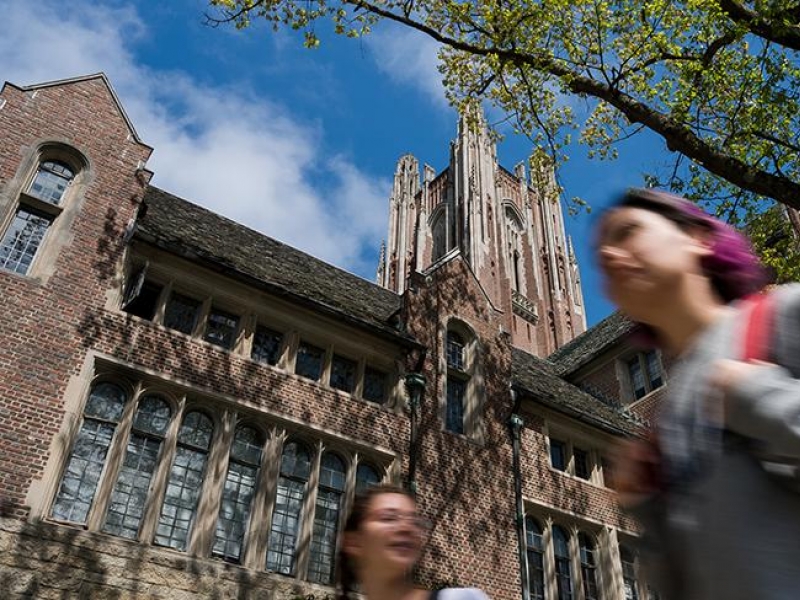 Cost & Financial Aid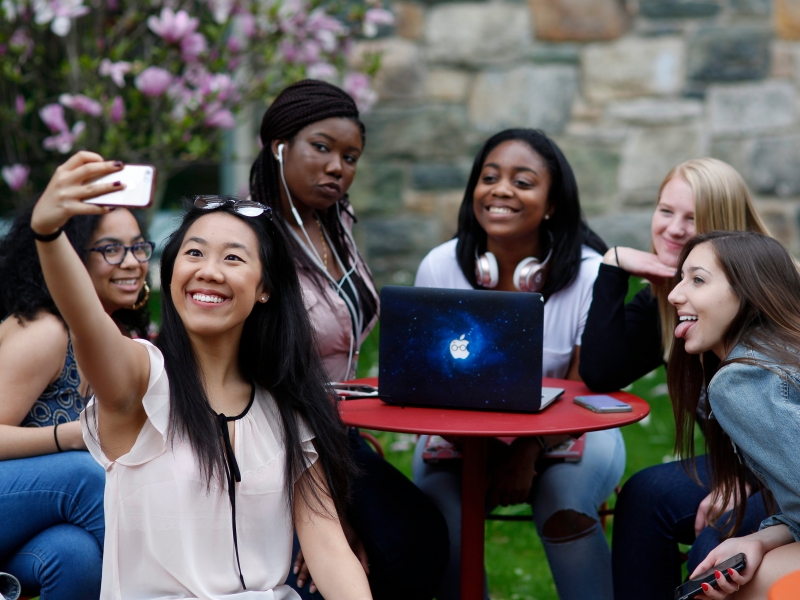 Diversity & Inclusion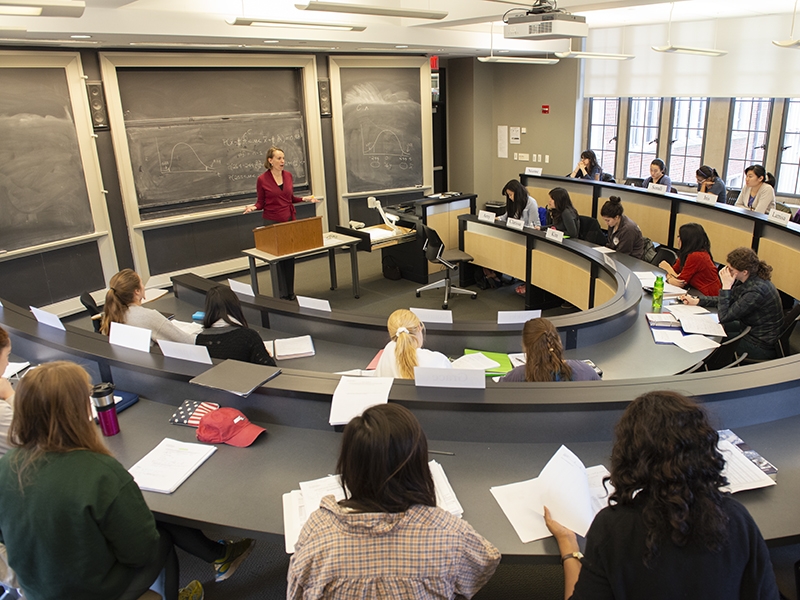 Why Wellesley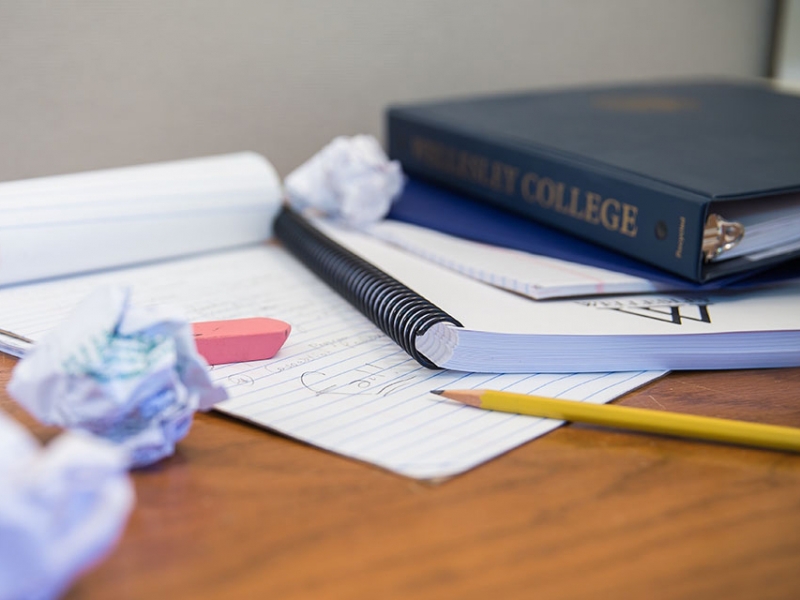 FAQ
What's New
🎉 Join us online Wednesday, February 5 for a webinar especially for prospective Davis and Trasfer students. 
🌪️ Applicants: If a severe weather or community crisis delays your application, ability to sit for standardized tests, or your school's ability to send required materials, don't fret! Simply contact the Admission Office and let us know. More info.
The Wellesley 100
A constantly evolving list of marvelous things about Wellesley, including an invented language class, particle physics, and many women who permanently alter, for the better, the way the world works.