Contact Us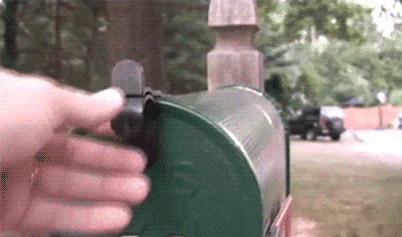 Let's keep in touch.
Sign up for our mailing list—snail mail, email, or both! We'll send you informative brochures, application tips, and timely invitations to our events.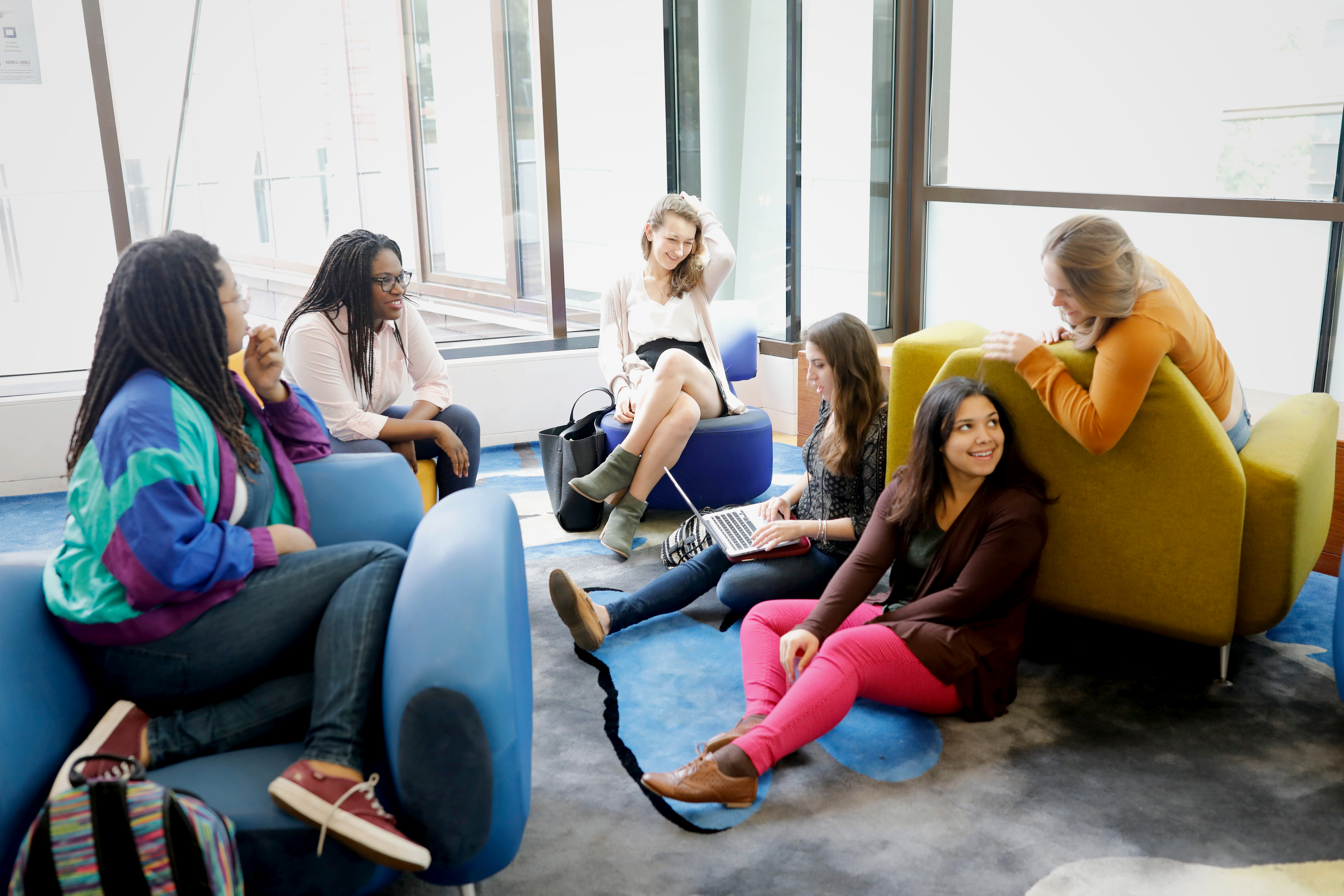 Ask a student
Have questions about social or academic life at Wellesley? Ask away! We've got a team of students who will answer your questions, big or small.
Office of Admission
Campus location
Weaver House
Office hours
Monday–Friday, 8:30 a.m.–4:30 p.m.
Email
admission@wellesley.edu
Phone
781.283.2270
Mailing address
Office of Admission
Wellesley College
106 Central Street
Wellesley, MA 02481
 
Student Financial Services
Campus location
Schneider Center 122
Office hours
Monday–Friday, 8:30 a.m.–4:30 p.m.
Email
sfs@wellesley.edu
Phone
781.283.2360
Secure fax
781.283.3678
Mailing address
Student Financial Services
Schneider Center 122
Wellesley College
106 Central Street
Wellesley, MA 02481
The Admission Team
Billy Burke

Assistant Director of Strategy & Communication

Deanna Doughty

Director of Admission Strategy & Communication

Natalie Figueroa

Senior Assistant Director of Admission

Africa • AZ • China • KY • Latin America • Middle East • NM • TN

Jenna Hill

Assistant Director of Admission

Asia • Canada • IL • WI • US Territories • APO

Riley Hopkins

Admission CRM Specialist

Lauren Kudisch

Associate Director of Admission

AK • ID • MA • MT • OR • WA • WY

Aminah Praileau '21

Assistant Director of Admission

CA (Northern) • NY (Brooklyn, Queens, Westchester, Upstate)

Jessica Ricker

Dean of Admission

T. Peaches Valdes

Dean of Admission and Financial Aid

Eliana Waite

Associate Director of Admission

AL • AR • FL • GA • LA • MS • NC • NY (the Bronx, Manhattan, Long Isl.) OK • PR • SC

Corrine Williams

Assistant Director of Admission

CO • CT • IN • NV • MI • OH • TX • UT

Anna L. Young

Associate Director of Admission

DE • IA • KS • ME • MN • MO • ND • NE • NH • NJ • PA • RI • SD • VT