FAQ
Frequently Asked Questions
We know you've got questions. Below are the ones we get most often about Wellesley and the application process.
If you're still stumped, you can always ask us: admission@wellesley.edu or 781.283.2270.


Can I apply to Wellesley?

High school coursework, recommendations and transfer credits







Davis Degree Program applicants
Discover Wellesley Weekend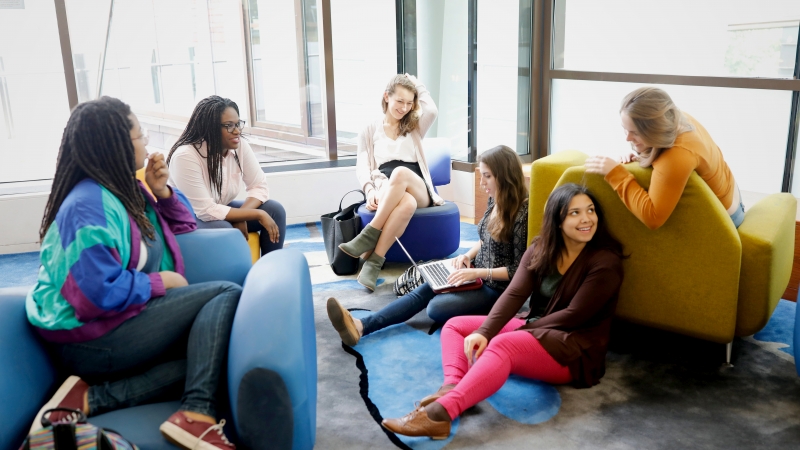 Got a question that isn't covered in the FAQ?
Have questions about social or academic life at Wellesley? Ask away! We've got a team of students who will answer your questions, big or small.
If you're still stumped you can always ask a counselor.