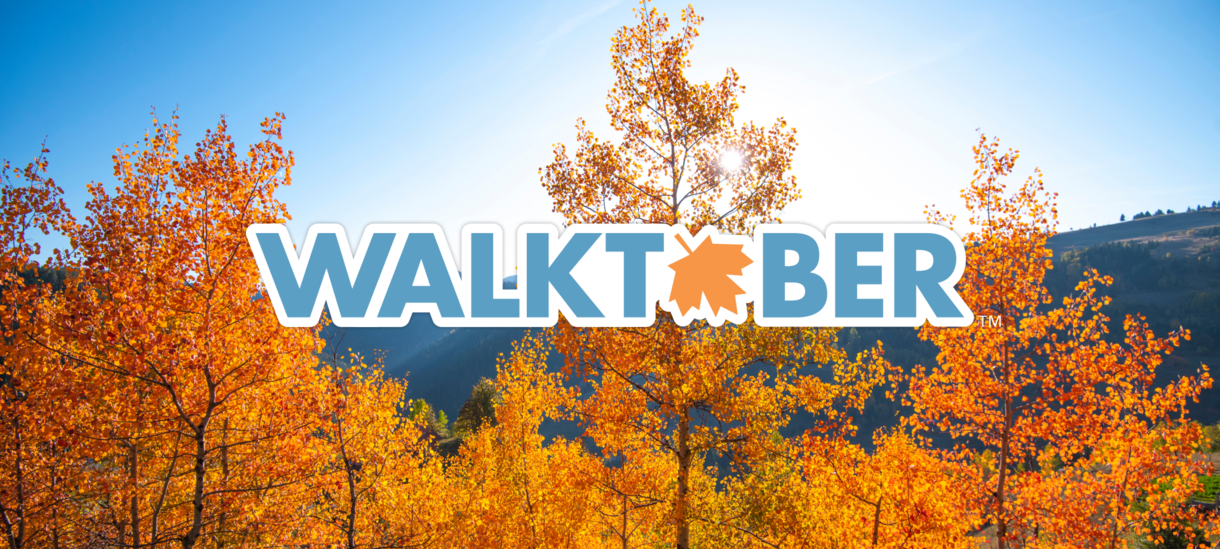 Walktober
The Department of Physical Education, Recreation and Athletics, in partnership with the Alumnae Association and Friends of Wellesley Athletics, is excited to announce the Walktober wellness program is BACK!
What is Walktober?? It's a fun and inspiring way to take advantage of autumn's cool temperatures and spectacular views as you step out and step up to better health. You'll be taken on a virtual color tour through some of the world's most vibrant, breathtaking landscapes — while boosting energy, improving mood, and making walking a priority… for life. 
Your goal is to collect 30 leaves – 1 leaf each day, when you log 6000+ steps, for the 42-day program. You can use a tracking device, enter manually, or add exercise minutes that convert automatically.
Registration for Walktober Closes, Friday, October 14th!! This 42-day fitness program has a motivating team competition, interactive message board, helpful resources, interesting articles, and more.  Also, because we know Wellesley loves a good competition, we have added the class color challenge! Team up, add up those steps and connect with all the generations of Wellesley Alumnae through your class color. The challenge starts Saturday, October 1st!
If you have any questions about Walktober, please contact the Alumnae Association at alumnae@wellesley.edu.
Looking to improve your fitness goals? SMART goals can help! Dedicate a few minutes of your day and consider these SMART goals worksheets. You'll be surprised what you can achieve in 42 days when you make goals for yourself! 
WAY TO GO WELLESLEY!!! We have more people walking worldwide this year than the past two years!!! 2022, we have 3,060!!! Overall total participants in 2020: 2,590 and in 2021: 2,892
2022 Top Classes Include:
1990 (107)

1988 (93)

1984 (91)

1989 (82)

1981 (74)
Class Color Participant Challenge winner for three straight years- GREEN!!!!
2021 Top 6 classes include:
1990 (119)

2024 (111)

1984 (99)

1981 (76)

1999 (75)

2025 (74)
2020 Top 5 participating classes:
1990 (128)

1989 (100)

1984 (99)

1988 (83)

2024 (76)