PreHealth Students and Credit/non Classes Due to Covid-19
By now you have heard that spring 2020 classes will be graded on a credit/non basis. I want to assure you that Wellesley students aren't the only ones in this position; many other colleges are moving to mandatory credit/non this semester. Because colleges are having to make difficult decisions about grading, admissions committees are looking at their policies for accepting pass/fail coursework. This spreadsheet contains updates from the medical and dental schools on their policies; it will be updated as more information is added.
Going forward, the Health Professions Team will inform medical and dental schools of our policy by adding information to the committee letter cover sheet including: details of the Wellesley decision to make classes mandatory credit/non, the relevance of the midterm grades, and links your new syllabi demonstrating pedagogical effectiveness of the online courses and labs. 
As future health care providers facing the greatest public health threat of our lives to date, let's take a moment to reflect on the privilege and responsibility of a career in medicine. As a doctor, you will be asked to adapt to crises without proper equipment or support. You will place your own health on the line, caring for our most vulnerable in their moment of greatest need. Our society will put their trust in you to return life to normal. We need you as physicians — what an incredible time to reflect and observe what an important profession this is!
Cindy Seltzer
Director, Health Professions Advising
---
Welcome to Career Education's Health Professions, Public Health, and Life Sciences Career Community page. Wellesley students and alumnae drawn to this Career Community come from a variety of personal and academic backgrounds. Members of this community have a wide range of career interests that include caring for those who are ill, safety and health concerns of general populations, and the use of knowledge of science to make the world a better place. 
As you read our website and meet with our advisors, you'll learn how to:
• EXPLORE various careers through courses, experiences, and networking
• PREPARE for jobs, volunteer experiences, or graduate coursework
• APPLY to programs, jobs, and schools that will move you along your path
This page includes resources, stories, and events across all three areas of our Career Community: Health Professions, Public Health, and Life Sciences. You can also visit our subpages on Health Professions or Public Health & Life Sciences for content further tailored to these areas.
We encourage you to meet with our health professions advisors to get support and resources as you continue on your career path. We look forward to working with you!
---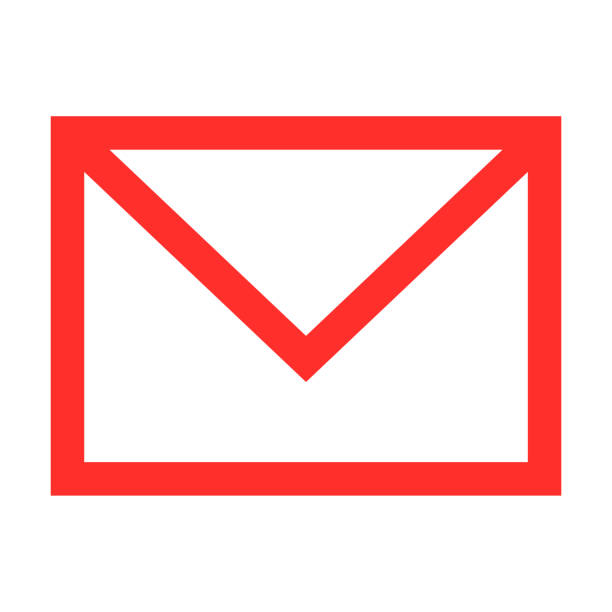 Sign up for newsletters!
Update your Career Interests in Handshake to sign up for Health Profession newsletters from Cindy and/or Public Health & Life Science newsletters from Ama! You'll learn about events, discover opportunities, hear alumnae stories, and more.