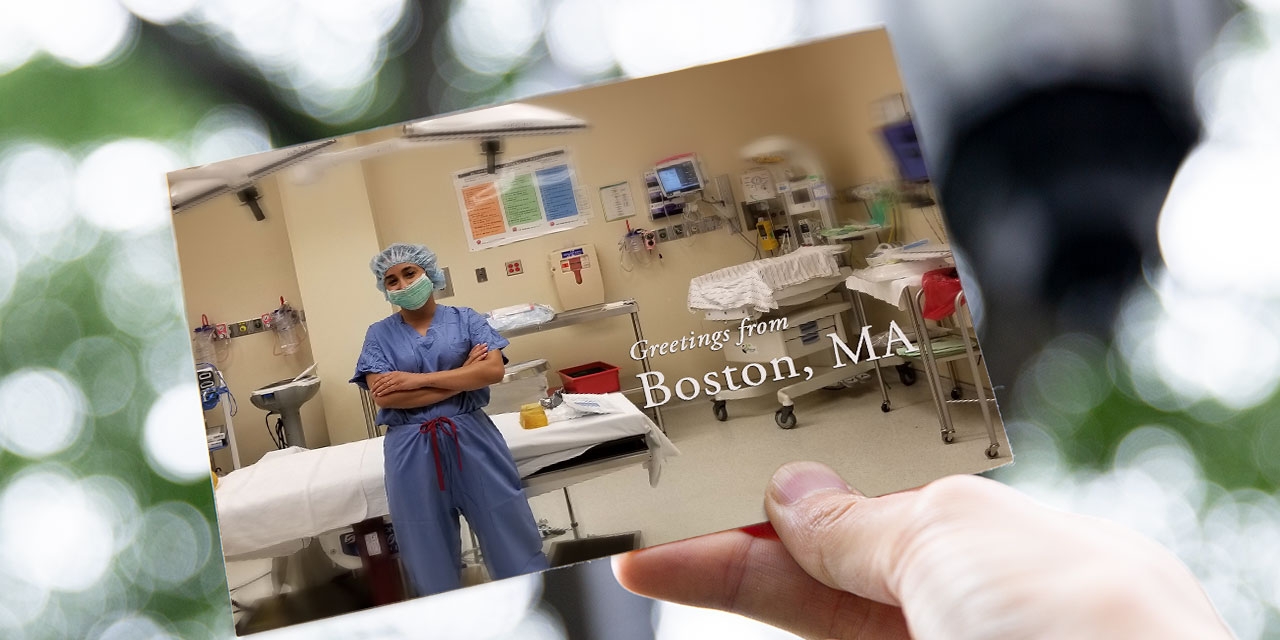 "I've learned that at its core, medicine is all about creating an environment where relationships can be fostered and grown."
Ama Agumeh
Public health is a wide ranging, interdisciplinary pathway with the goals of protecting and improving the health of individuals, families, communities, and populations at local and global levels.
Frances Adjorlolo '08
There are many career options for environmental studies majors/minors. Career paths will differ depending on whether one wants to focus on law and policy making, on teaching and communication, on more advanced research, or another intersection of environmental studies and another discipline.
Ama Agumeh
A career in the life sciences can include a broad range of companies, organizations, and foundations concerned with the study of living organisms, including biological sciences, botany, zoology, microbiology, physiology, biochemistry, and a number of related subjects. Employers may include biotechnology & pharmaceutical companies, academic institutions, healthcare organizations, foundations, and federal agencies. Most of the information on this page concerns non-patient facing options but there are opportunities to create career paths that merge patient and non-patient settings.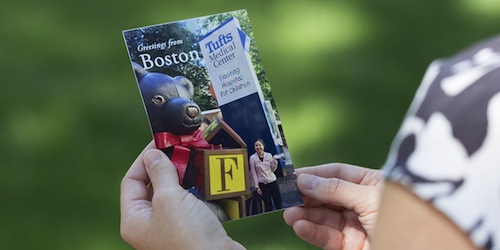 "Medicine is about studying how life works, but the practice of medicine is also learning about life through other people. I have appreciated the opportunity to experience both this summer."
The Paulson Ecology of Place Initiative inspires and prepares Wellesley women across disciplines to value sense of place and connection to nature in order to enrich their academic experience, personal well-being, and community, so that they make a positive difference in their local and global communities. 
"Our time abroad this summer has allowed us to explore the broad discipline of global public health while getting a glimpse of life in Hanoi."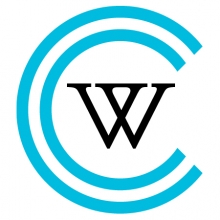 Wellesley Career Education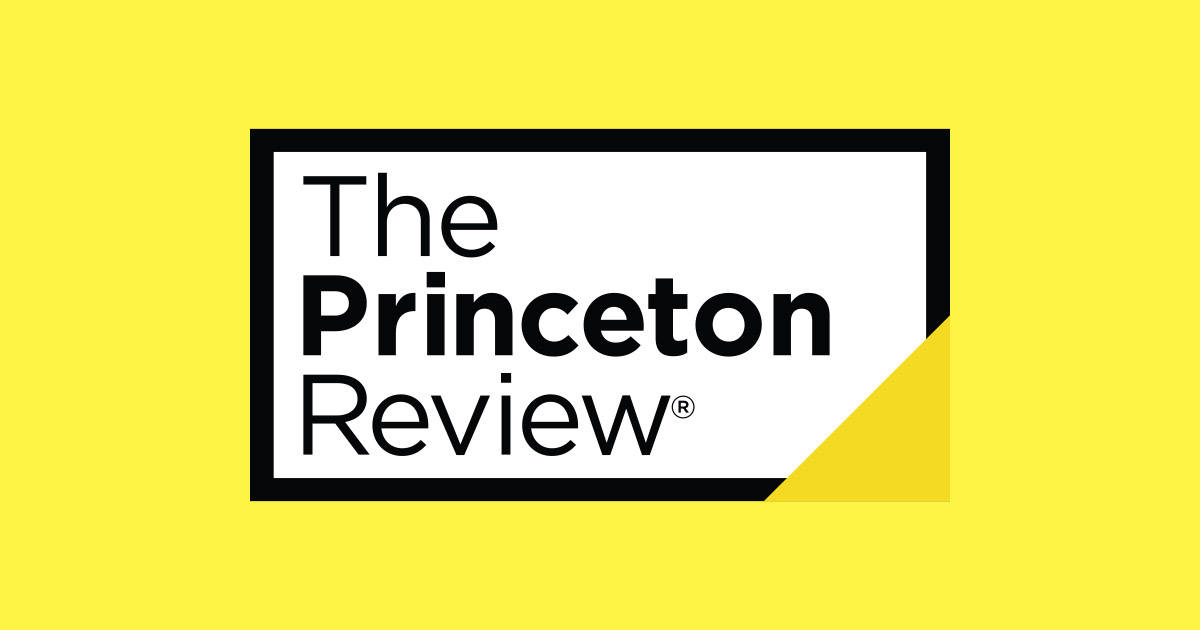 Wellesley Career Education is pleased to announce a partnership with Princeton Review that will enable Wellesley students and alumnae to purchase test review products at a discount!
Frances Adjorlolo '08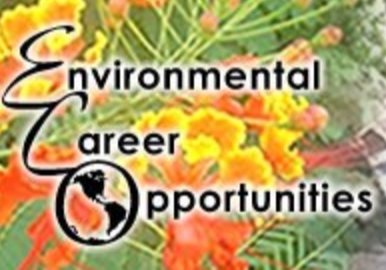 Wellesley students and alumnae have access to the Environmental Career Opportunites (ECO) job board, where you can find opportunities in conservation, education, policy, science, engineering and more.
"I hope to use my Watson year to show that when we make choices to preserve the physical environment, we also strengthen and preserve the familial environment as well."
"I learned that it is an entirely different lifestyle to live in a city and came to appreciate the pros and cons of city and suburban life."
"My expectations of working at an environmental advocacy organization were quickly surpassed as I saw the importance of conservation from many different aspects of a nonprofit organization. With this, I discovered new interests, formed new friendships, and acquired a newfound confidence in my competencies to help the community."