Education students take many pathways following graduation.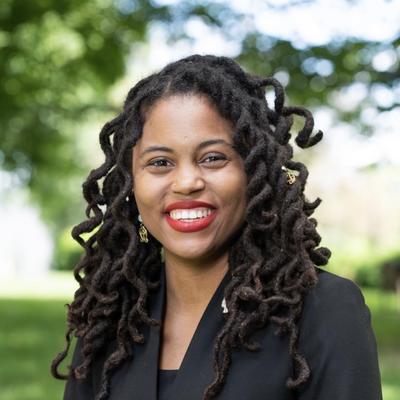 Dr. Loren Cahill
Assistant Professor at Smith College School of Social Work
Why did you choose to study education?
I chose to study Education at Wellesley because the courses in the minor allowed me to understand various systems that affect youth lives daily. It was also one of the few minors that offered opportunities for explore interventions, community engagement and experiential learning. I did not just want to learn theory. I really wanted to engage in praxis. The education studies minor offered me several chances to do so.
How has your background in education at Wellesley College supported your post-grad plans or in your career at large?
I was able to be a founding member of a School-University-Community partnership that grew out of the Urban Education seminar. The Stronger Communities, Stronger Schools program was my lifeline through my tenure at Wellesley. Spending time with students, teachers, youth workers tremendously helped my pedagogical and community organizing skills. Moreover, I was incredibly fortunate to be granted the Sophomore Early Research Grant and Mellon Mays fellowship. The one on one research mentoring I was afforded through the Education Department crystallized my interest in getting my PhD.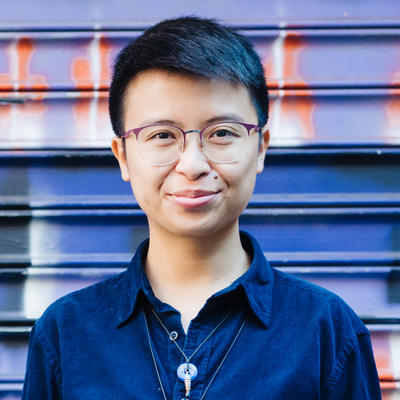 Huiying Chan
MFA Candidate in Creative Writing, Poetry at Rutgers University
Why did you choose to study education?
Studying education spoke to my lived experiences growing up in an immigrant family and attending public schools in NYC. I was able to understand my personal experiences in a societal context, studying education systems and policy.
How would you describe your current work?
After graduation, I spent five years working in education justice research and organizing, youth organizing and development, and digital organizing. I recently left working full-time to pursue a fully-funded MFA program in creative writing to write my poetry book. I currently work as a part-time Lecturer in the English Dept at Rutgers teaching contemporary American poetry while studying poetry as well.
What advice would you share with current students?
Instead of doing assignments just to get them done, see how you can shape them so they are the most meaningful for you. Allow yourself to experiment, try new things, not know. Think about how your work extends beyond you into your communities. Allow yourself to grow and change. Go to office hours to share your thoughts, questions, and dreams. And dream big!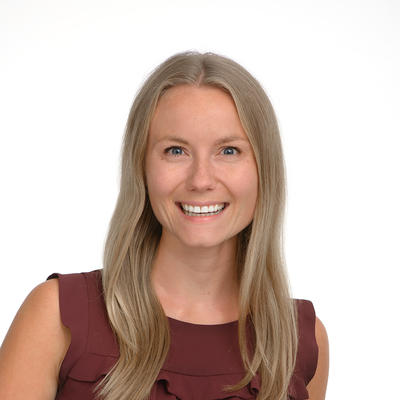 Brienna Kightlinger
Data Analyst at StriveTogether
How would you describe the work that you're doing in your current position?
Research, evaluation, and data management/analysis at a national non-profit aiming to change systems that influence youth (cradle to career) and achieve racial equity.
How would you describe your career path thus-far?
Not a straight line! Despite gaining a solid foundation in teaching at Wellesley, I eventually realized that the profession wasn't the best fit for me. I was interested in education policy and applied to a policy-focused Master's program, where I shocked myself (and everyone who knows me well) by LOVING my quantitative research methods courses. I'm not only interested in the material, but also challenged by the opportunity to understand the "language of power" that folks (mostly white men) use to inform and make education policy decisions. Now I work as a data analyst at an education and racial equity-focused non-profit.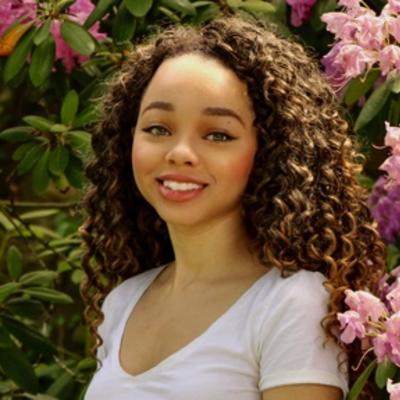 Christina Okezie
Consultant at Tyton Partners
How has your background in education at Wellesley College supported your post-grad plans or in your career at large?
Wellesley was integral in where I am now. Everything was helpful from the classes to the research opportunities. My classes over prepared me for the rigor of graduate school, and my education fellowships and research courses helped me land a job in consulting.
What is the greatest lesson you learned studying education?
Having a foundation in teaching practices and understanding the core of what education means is paramount for when someone transitions to other careers related to education. Not enough people have that background and make decisions without including the interests of all stakeholders.