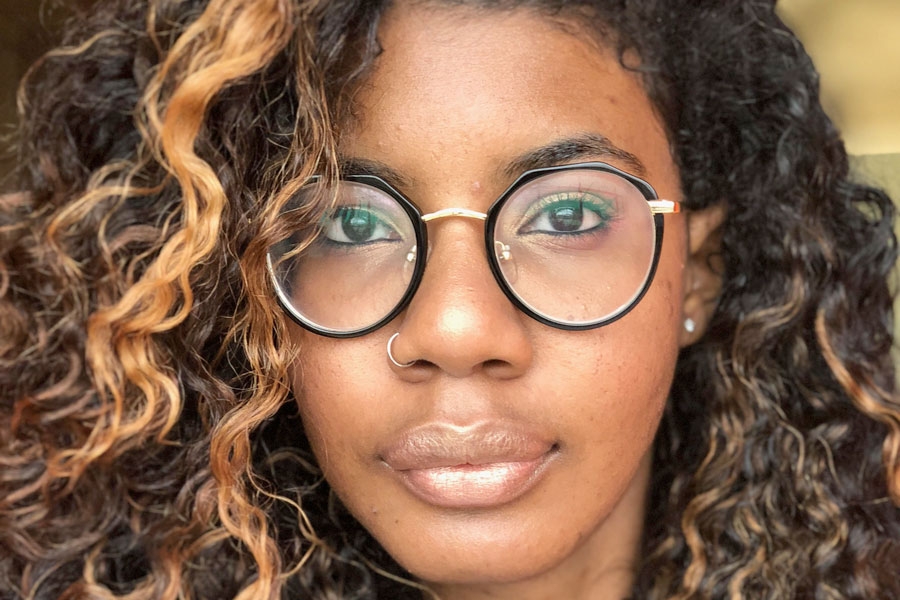 2018 Martin Luther King Jr. Memorial Lecture
Wrisistence: The Written Word as a Vehicle for Social Awareness and Change
Oct 4, 2018, 7 PM
Tishman Commons
Free and open to the public
The MLK lecture is an annual event that pays tribute to the legacy of Martin Luther King Jr. and his enormous contribution to advancing civil rights in the United States by leading and inspiring legislative, administrative, behavioral, and attitudinal changes. It has become a popular Wellesley tradition. This year's speaker will be Nic Stone, bestselling author of the young adult novel Dear Martin (2018).
Dear Martin is about Justyce McAllister, a top student and high school senior who will be attending an Ivy League university. By being in the wrong place at the wrong time, he faces an incident of racial profiling and violence with a police officer. To process his emotions after this happens, Justyce begins writing letters to Dr. King, because he wonders what Martin would do if he were in Justyce's place.
Stone, a graduate of Spelman College, wrote this moving and timely novel to explore Dr. King's work through contemporary issues. Her lecture will explore this topic and why she chose to write her book about it, and the process of engaging with Dr. King's teachings in this way. Stone enjoys working with young people and has visited many schools to talk to youth about her book. Dear Martin debuted on the New York Times bestseller list and was recently named a William C. Morris honor book by the American Library Association, which recognizes a debut book published by a first-time author writing for teens.
Generously supported by the following: Africana Studies, American Studies, Department of Education, Department of English, Harambee House, Department of History, Newhouse Center, Peace and Justice Studies, Department of Political Science, Department of Religion, The Freedom Project, Wellesley Centers for Women, Wilson Lecture Fund, Women's and Gender Studies, Writing Program.