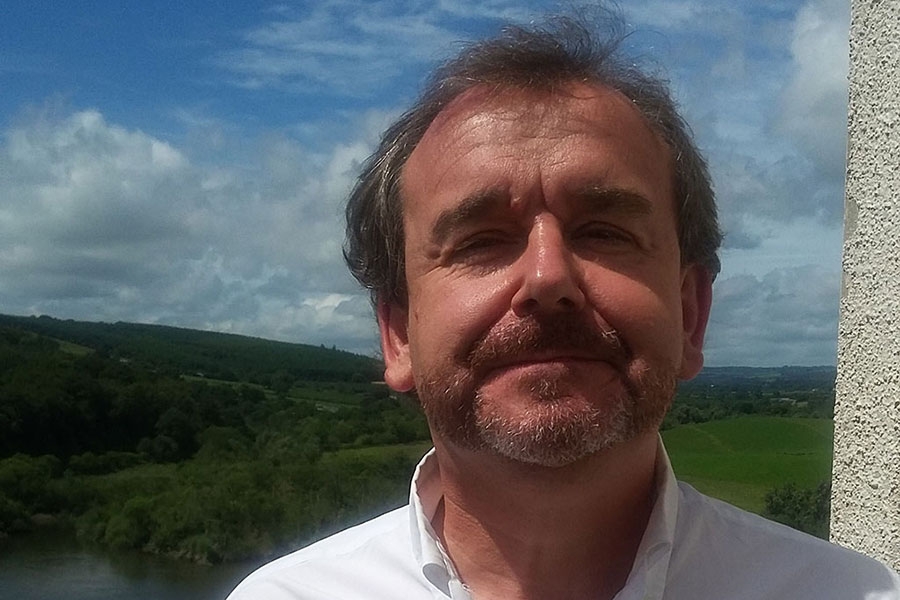 Eibhear Walshe: Our Abiding City, Bowen, Espionage and the Second World War
Oct 25, 2018, 4:30–6:30 PM
FND 121
Free and open to the public
In this talk, the Irish scholar Eibhear Walshe, of University College Cork, will be discussing his recent creative work on the 20th-century novelist Elizabeth Bowen.
Eibhear Walshe was born in Waterford, studied in Dublin, and now lives in Cork, where he lectures in the School of English at University College Cork and is director of creative writing. He has published in the area of memoir, literary criticism and biography, and his books include Kate O'Brien: A Writing Life, (2006), Oscar's Shadow: Wilde and Ireland, (2012), and A Different Story: The Writings of Colm Tóibín (2013). His childhood memoir, Cissie's Abattoir (2009) was broadcast on RTE's Book on One. His novel, The Diary of Mary Travers (2014), was shortlisted for the Kerry Group Novel of the Year Award in 2015 and longlisted for the 2016 International Dublin Literary Award. He was associate editor, with Catherine Marshall, of Modern Ireland in 100 Artworks (2016), edited by Fintan O'Toole, which was shortlisted for the Bord Gais Energy Irish Book Award. His second novel on Handel will be published in 2019.
This event is sponsored by the Writing Program.