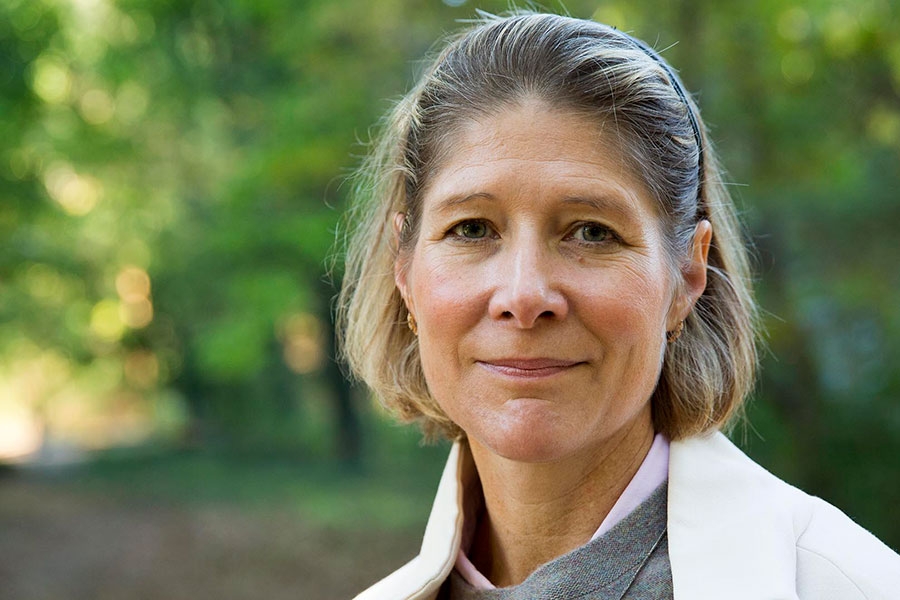 The Pendulum: A Granddaughter's Search for Her Family's Forbidden Nazi Past
A reading and conversation with author Julie Lindahl '88
Oct 15, 2018, 4:30 PM
3rd Floor Founders/Green Humanities Link
Free and open to the public
The Spanish Department and the Freedom Project welcome author Julie Lindahl '88 for a conversation and a reading from her powerful memoir The Pendulum.
The Pendulum traces Brazilian-born American Lindahl's journey to uncover her grandparents' role in World Ware II as she is driven to understand why they became members of Hitler's elite, the SS. Out of the unbearable heart of the story—the unclaimed guilt that devours a family through generations—emerges an unflinching will to learn the truth.
Copies of The Pendulum will be available for sale at the event.
Questions? Contact: jmatos@wellesley.edu
This event is co-sponsored by the International Friends of the Chilean Human Rights Commission, the Spanish Department, and the Freedom Project.
Image Credit:
Robin Lubbock, courtesy of WBUR.org