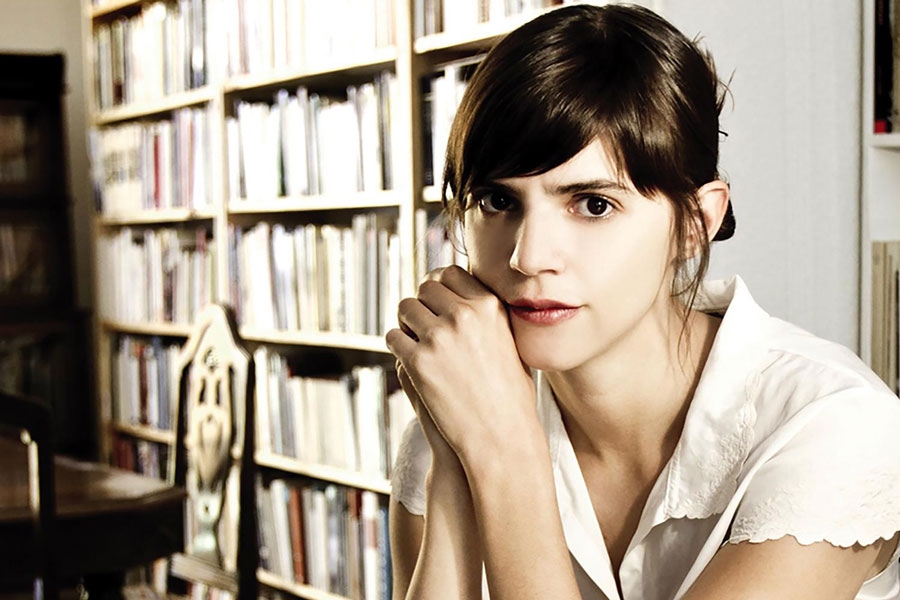 The Jordan Lecture: A Reading and Conversation with Valeria Luiselli
Apr 4, 2019, 5–6 PM
Newhouse Center Lounge
Free and open to the public
Join us for a reading and dialogue with author Valeria Luiselli, whose recent book Tell Me How It Ends chronicles the struggle of Central American minors seeking asylum in the United States. A reading from Luiselli's latest novel, Lost Children Archive, will precede a dialogue with Professor Nancy A. Hall of the Wellesley College Spanish Department. 
This event is part of an ongoing series at the Newhouse on the topic of borders that asks the question: What is a border and whom does it seek to exclude and contain?
Presented in collaboration with the Spanish Department.
Image Credit:
Alfredo Pelcastre