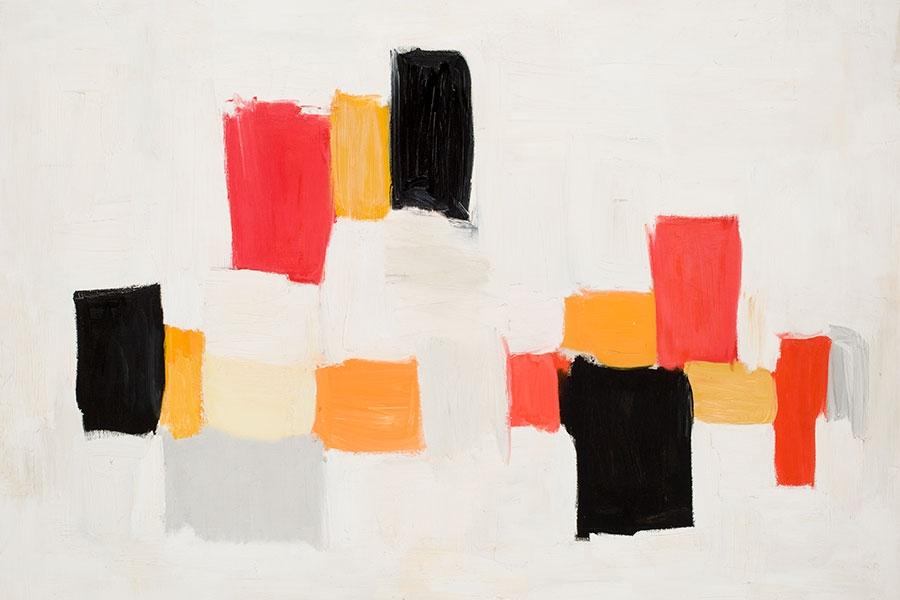 Wellesley Alumnae and Latin American Art Symposium
Feb 8, 2019, 9:30 AM–5 PM
Jewett Auditorium or Collins Cinema *TBD
Ticket information appears below
Hosted in conjunction with this major collections exhibition, Art_Latin_America: Against the Survey, this symposium honors the late Elizabeth P. Benson, Class of 1945 (1924-2018), a pioneering figure in the study of pre-Columbian art, and brings together art historians, curators, art dealers, and collectors for a lively series of talks that together reveal the impact of Wellesley alumnae on the Latin American field. Free, but tickets required. Ticket available here.
Schedule:
9:30–10 AM: Registration and coffee in lobby
10–11 AM: Issues in Collecting Pre-Columbian Art: A Conversation
Clemency Coggins '55, professor emerita of archaeology and art history, Boston University
Ellen Hoobler '98, William B. Ziff, Jr. Associate Curator of the Arts of the Americas, Walters Art Museum, Baltimore
11 AM–12 PM: Latin America in the Global World: The Colonial Period
Jeanette Favrot Peterson '61, research professor and professor emerita, UC Santa Barbara; and Clare Farago '70, professor emerita of art and art history, University of Colorado, Boulder
12–1 PM: Lunch
1–1:45 PM: Art Dealer in Caracas: A Conversation
Rachel Adler '54, private dealer, with exhibition curator James Oles, senior lecturer in art at Wellesley
1:45–2:30 PM: Remembering Rosa and Miguel Covarrubias
Adriana Williams '55, independent scholar
2:30–2:50 PM: Break
2:50–3:20 PM: Latinx Art Now: A Conversation
Elizabeth Ferrer '80, vice president of contemporary art, BRIC, with Director Lisa Fischman, Ruth Gordon Shapiro '37 Director of the Davis Museum
3:20–4:45 PM: Recent Scholarship on Modern Mexico
Panel discussion with Robin Adèle Greeley '80, associate professor of modern and contemporary Latin American art history, University of Connecticut; Jennifer Josten '00, assistant professor, history of art and architecture, University of Pittsburgh; Kathryn O'Rourke '02, associate professor, Trinity University, San Antonio; Beth Merfish '05, assistant professor of art history, University of Houston-Clear Lake.
4:45–5 PM: Concluding Remarks
5–5:45 PM: Reception, Davis Lobby
Image Credit:
Courtesy of the artist's estate.