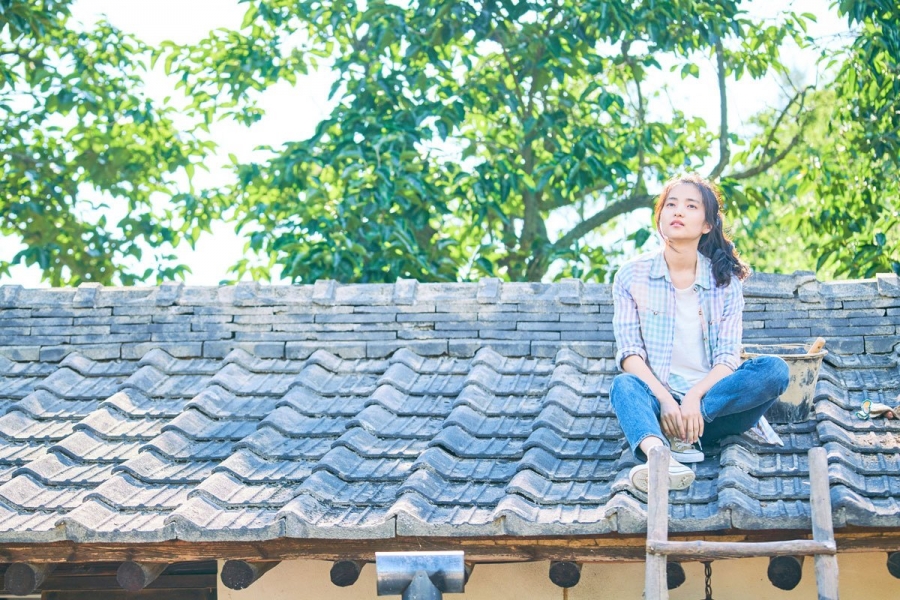 Images of the Girl from West to East: From Austen to Manga
Feb 20, 2019, 7 PM, Feb 21, 2019, 4:15–6 PM
Collins Cinema & Newhouse Center Lounge
Free and open to the public
Screening of the Korean Film Little Forest:
Based on Daisuke Igarashi's manga novel, the South Korean film Little Forest(2018), directed by Yim Soon-rye, tells the story of a young woman (Hye-won) who returns to her childhood home after tiring of her difficult life in the big city. There, she heals her emotional wounds with the help of two childhood friends, nature, and food.
6:30PM | Collins Cafe | Reception of Korean hors d'oeuvres
7PM | Collins Cinema | Screening of Little Forest
International Symposium:
What is girlhood? And how has it evolved since the time of Jane Austen, whose novels arguably introduced the stage of female adolescence, to the present in the East and West?
Through a series of papers by scholars from across the world, this mini-conference will explore images of the girl in various media in the East and West from the early 19th century to the 21st. Individual papers will examine issues from how Austen's novels make imaginable a new and particularly modern conception of adolescence to how the image of the girl has evolved in Korea from the colonial era to the present as Western and Japanese models of girlhood entered mainstream media and influenced the fashioning of identities.
4:15PM | Newhouse Center Lounge | Symposium
Eve Zimmerman (Wellesley College): Introduction: The Migration of Images
Shawn Maurer (College of the Holy Cross):The Age of Emotion: Austen and Adolescence
Kyung-Sook Shin (Yonsei University, Seoul): The Girl in Colonial Korea
Jinhee Choi (King's College, London): The Kitchen and Girlhood in Little Forest
6PM | Newhouse Center Lounge | Reception
Presented by The Newhouse Center for the Humanities, the English Department and Creative Writing and the Department of East Asian Languages and Cultures.