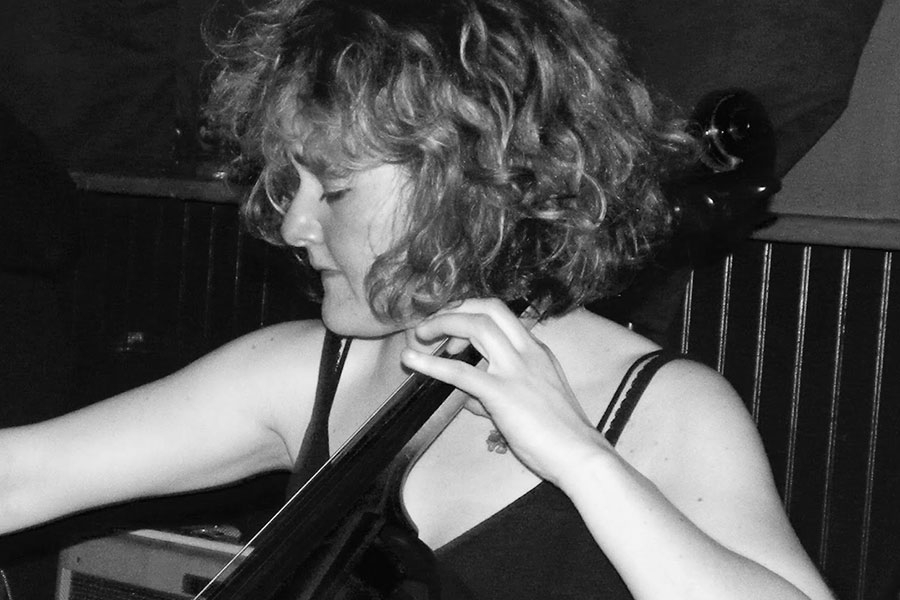 Midday Muse: Rebecca Thornblade and Friends: An Afternoon of Romantic Music
Apr 24, 2019, 1 PM
Jewett Auditorium
Free and open to the public
Each year, the Music Department presents a member of our music performance faculty in a Midday Muse concert, performing with an ensemble of his/her choice. For the 2018–2019 academic year, we will feature Rebecca Thornblade, cello faculty.
Thornblade, a grand prize winner of the Fischoff National Chamber Music Competition and the Chamber Music Yellow Springs Competition, has had an active and versatile career as a chamber music and orchestral cellist. She has played with the award-winning Fry Street and Avalon quartets and as principal cellist of the New World Symphony in Miami and the Civic Orchestra of Chicago, and she has participated in the Aspen Music Festival Advanced Quartet Studies Program, Chamber Music Encounters in Jerusalem with Isaac Stern, the Pacific Music Festival in Sapporo, Japan, the Britt Festival in Oregon, the Colorado Music Festival, the Spoleto Festival USA, the Norfolk Chamber Music Festival, the Tanglewood Fellowship Program, and the Sarasota Chamber Music Festival, among others.
This concert will feature works by Beethoven and Dohnányi. Special guests: Annie Rabbat, violin, and Nathaniel Farny, viola.
For questions, please contact: concerts@wellesley.edu. For disability services, please contact: jwice@wellesley.edu.