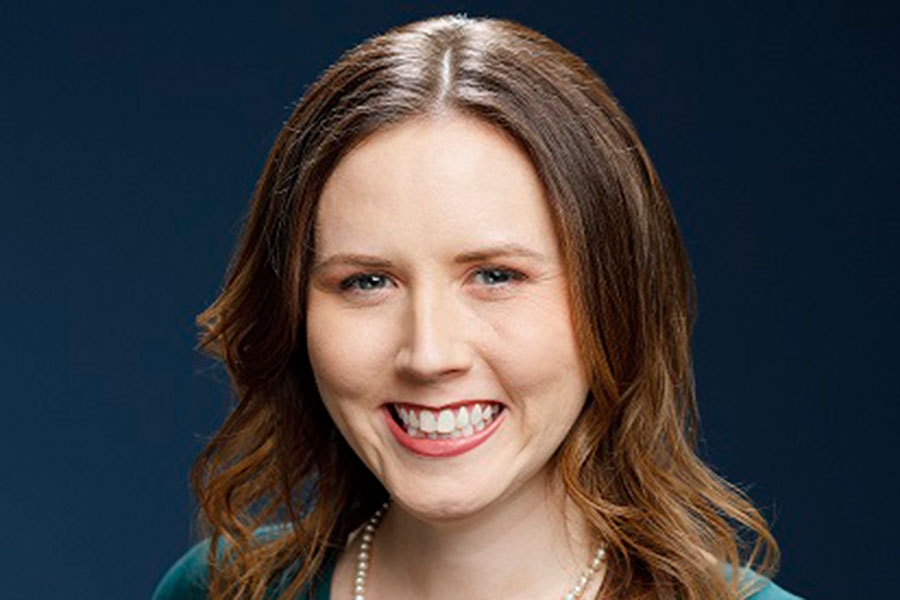 Freedom, Privacy, and Technology: The Legal Landscape
The Inaugural Student Fellows Lecture at the Freedom Project
Apr 25, 2019, 5:30 PM
Clapp Library Lecture Room
Free and open to the public
Is technology making our lives better, or are we doomed to a dystopian future because of it? While headlines blare seemingly terrifying concerns about privacy, algorithms, and robots, technology has also made our lives easier, safer, and more enjoyable. Much of this is thanks to an approach to governing technology that has generally allowed entrepreneurs the freedom to innovate and solve problems we may not have even realized needed solutions. So should we stay the course, or do we need regulation to stop the consequences of technology? How can policy tools evolve to balance freedom and security for emerging technologies in light of the rapid pace of change? From free speech online to data privacy to transportation innovation, we must carefully consider the tradeoffs we make when examining the potential impact of policy on our future so that we retain the benefits that accompany emerging technologies.
Jennifer Huddleston '09 is a research fellow at the Mercatus Center. She studies the intersection of emerging technology and law with a particular interest in the interactions between technology and the administrative state. Her work covers topics including judicial deference, liability protection for internet platforms, autonomous vehicles and other disruptive transportation technologies, the regulation of data privacy, and the benefits of technology and innovation. Her work has appeared in USA Today, the Chicago Tribune, the New York Daily News, the Sacramento Bee, the Washington Times, Real Clear Policy, and U.S. News and World Report. Huddleston has a JD from the University of Alabama School of Law and majored in political science at Wellesley. She is also an alumna of the Mercatus Center's Frédéric Bastiat Fellowship.
This event will also be live streamed at wellesley.edu/live.
This event is sponsored by the Freedom Project.