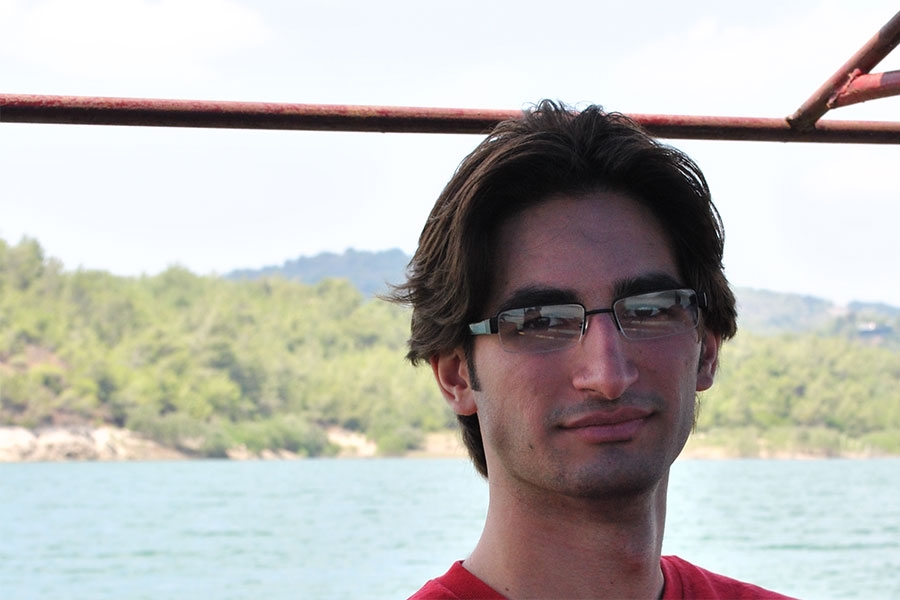 The Syrian Conflict Through the Lens of Public Health
Apr 2, 2019, 4:30 PM
Collins Cinema
Free and open to the public
In armed conflicts, bullets are not the only cause of death, and death is just one cause of suffering. In 2011, Syrians' hope for political change was met with violent repression. As a consequence, the Syrian situation has escalated and become the biggest and most complex humanitarian crisis in recent history, with over half a million people killed and more than 13 million forcibly displaced.
The rise of ISIS and the war on terror have received most of the international attention; understanding how people are living through this complex conflict seems to be of secondary importance. This presentation outlines the historical context of Syria prior to the conflict, then examines the conflict as a determinant of population health.
Nour Audi is a fellow with the Humanitarian Innovation Initiative at the Watson Institute at Brown University, where he is also a candidate for a master's degree in public health. He received his medical degree from Al Kalamoon University in Syria, then completed his training in internal medicine at Damascus University-affiliated hospitals. Audi has also worked in the humanitarian sector in Syria with a focus on primary healthcare.
For questions, contact: Caryn Sowa, csowa@wellesley.edu
This event is sponsored by The Freedom Project.