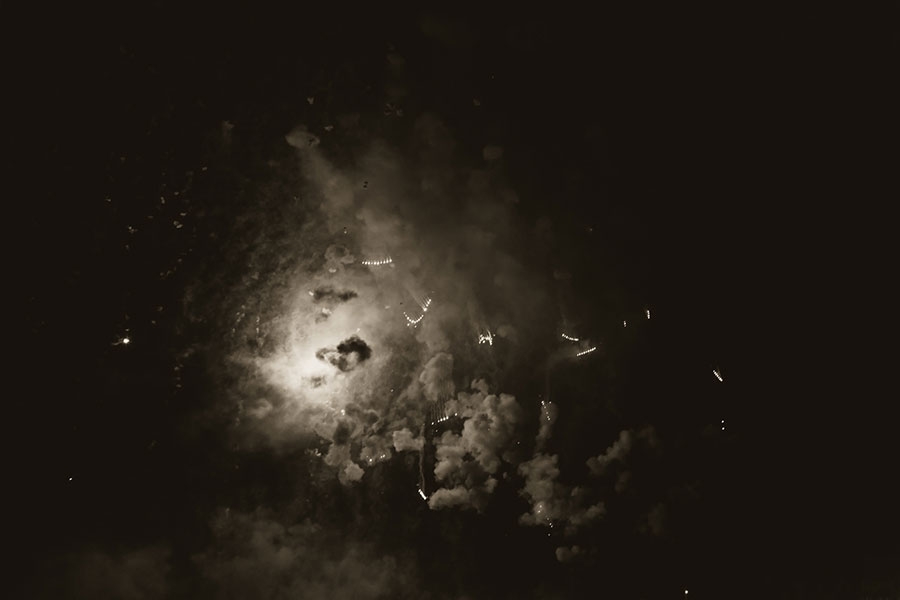 Mark Römisch: Flash/Flood
Mar 11, 2019–Apr 19, 2019
Jewett Art Gallery
Free and open to the public
The exhibition Flash/Flood examines two intertwined aspects of American identity: patriotism and the use of weapons. Mark Römisch brings his outsider perspective as an immigrant to juxtapose the different uses of firearms while contemplating the current state of American society.
Mark Römisch lives and works outside of Boston. He earned a Bachelor equivalent in Drama at the Gmelin Conservatory for Acting in Munich and a Masters equivalent in Modern German Literature and Communication Science at the Ludwig Maximillian University in Munich, Germany. He received additional training with Joe McNally, Brian Smith and Robert Seale in New York City and at the New England School of Photography, Boston. His award-winning work as a photographic artist has been shown internationally in the US, Europe and Japan.
Gallery hours:
Monday-Friday: 10 a.m.-4 p.m., Saturday-Sunday: 12 p.m.-4 p.m.
Sponsored by the Art Department