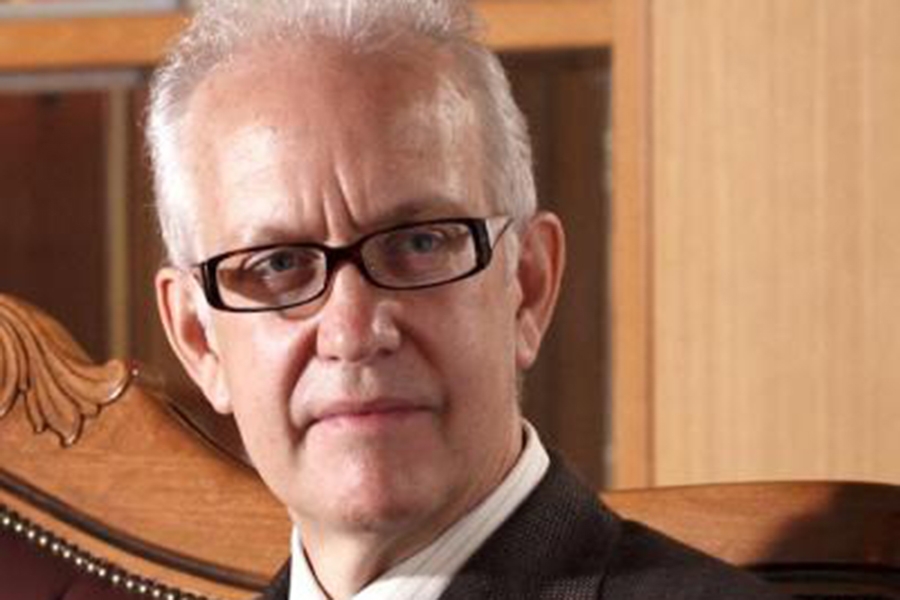 Peter Baehr
"Intelligent" Liberalism: The Affirmations and Antipathies of Rebecca West
Jan 28, 4:30 PM
Library Lecture Room
Free and open to the public
Over a life that spanned two centuries and seventy-one years of literary production, Rebecca West (1892-1983) was an author of remarkable versatility. Today she is most often recalled for her novels, short stories, literary criticism and autobiographically laced travelogues. But Rebecca West was also a political writer of astonishing verve: resourceful, combative and impelled by a strong sense of responsibility for the commonweal.
In this talk Peter Baehr describes Rebecca West's distinctive brand of liberalism. It was marked by a series of affirmations and negations: individualism against conformism, freedom against censorship, responsibility against immaturity, decency against gratuitousness, and empathy against incredulity. The talk approaches West's peculiar brand of liberalism not as an abstract philosophy in the mode of Martha Nussbaum, Jürgen Habermas, or John Rawls, but as a set of ideas forged in oppositional encounters with movements, and currents of thought, she considered fatal to a free society: nihilism, Communism, and imperialism. "It is never possible," West wrote in 1951, "to serve the interests of liberalism by believing that which is false to be true." Liberalism was "intelligent" to the degree it was truthful against all pressures of ideology and special pleading.
Peter Baehr is a research professor in social theory at Lingnan University, Hong Kong who teaches and writes mainly in the areas of social and political thought. Before coming to Hong Kong in 2000, he worked at universities in Canada and Britain. Baehr's work has been translated into 10 languages, including Arabic, Chinese, Hebrew, Japanese, and Russian. His books include The Unmasking Style in Social Theory (2019), Hannah Arendt, Totalitarianism, and the Social Sciences (2010), and Caesar and the Fading of the Roman World (1998).