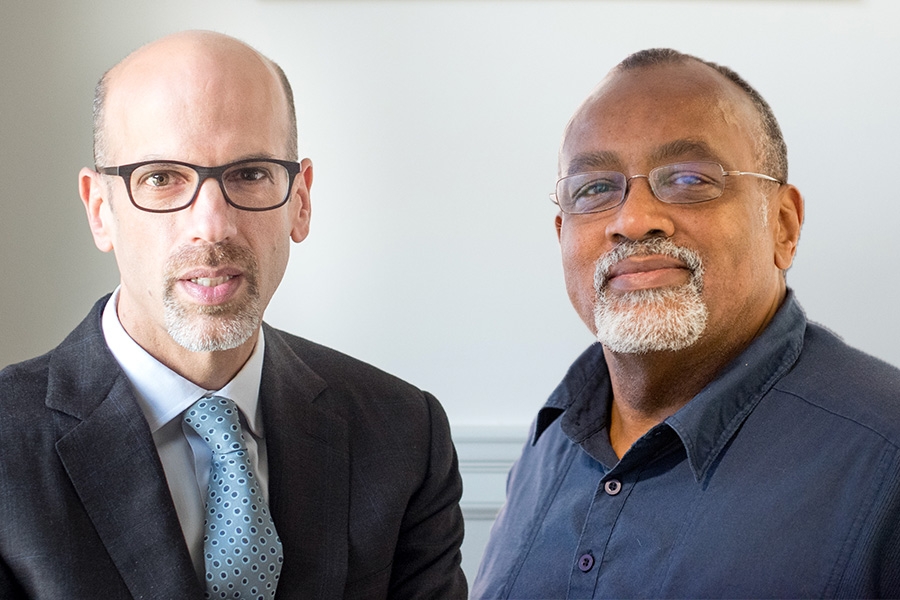 Meritocracy and Its Discontents
Mar 6, 2020, 4 PM
Alumnae Hall Ballroom
Free and open to the public
A conversation between Glenn Loury and Daniel Markovits about meritocracy, its promises of fairness and equality, and its troubled past and present, moderated by Wellesley sociologist Kelly Rutherford. Can the United States be characterized as a meritocracy, given increasing levels of income inequality? Should it even aspire to be one? How did meritocracy emerge as an ideal for contemporary society, and are there alternatives that would serve our citizenry better?
Glenn Loury, the Merton P. Stolz Professor of the Social Sciences and professor of economics at Brown University, writes widely on such topics as race, social mobility, and criminal justice.
Daniel Markovits is the Guido Calabresi Professor of Law at Yale Law School. He specializes in legal ethics and the moral foundations of law. His most recent book is The Meritocracy Trap (2019).
Kelly Rutherford, associate professor of sociology at Wellesley, studies the effects of neoliberal policies and rising social inequality on families and parenting.
For more information, please contact:
Caryn Sowa, csowa@wellesley.edu.
Generously supported by:
The Freedom Project, the Economics Department, and the Sociology Department.