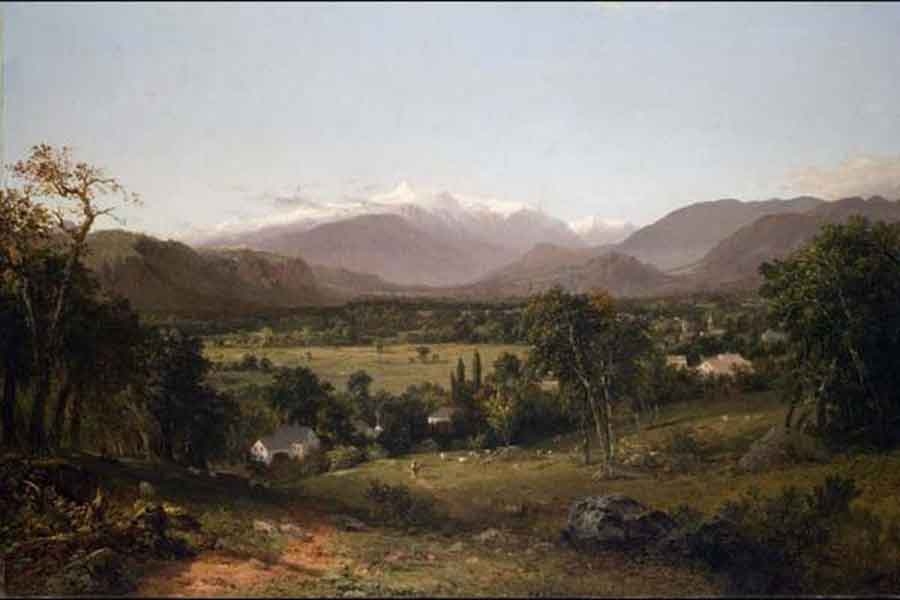 Museum Day: Earth Optimism: Gallery Nature Walk
Apr 4, 2020, 2 PM
Davis Museum Lobby
Free and open to the public
Join us for a  Student Guide-led drop-in tour for the 16th annual Museum Day, celebrating Earth Optimism in conjunction with Smithsonian Institution's celebration of global conservation and the 50th anniversary of Smithsonian magazine. Attendees will take a "nature walk" at the Davis, focusing on biodiversity in the Davis Museum permanent collections.
Generously supported by:
the Elizabeth Bein Keto '48 Endowed Memorial Art Fund.
Image Credit:
Gift of Mr. and Mrs. James B Munn (Ruth C. Hanford, Class of 1909) in the name of the Class of 1909, 1977.37