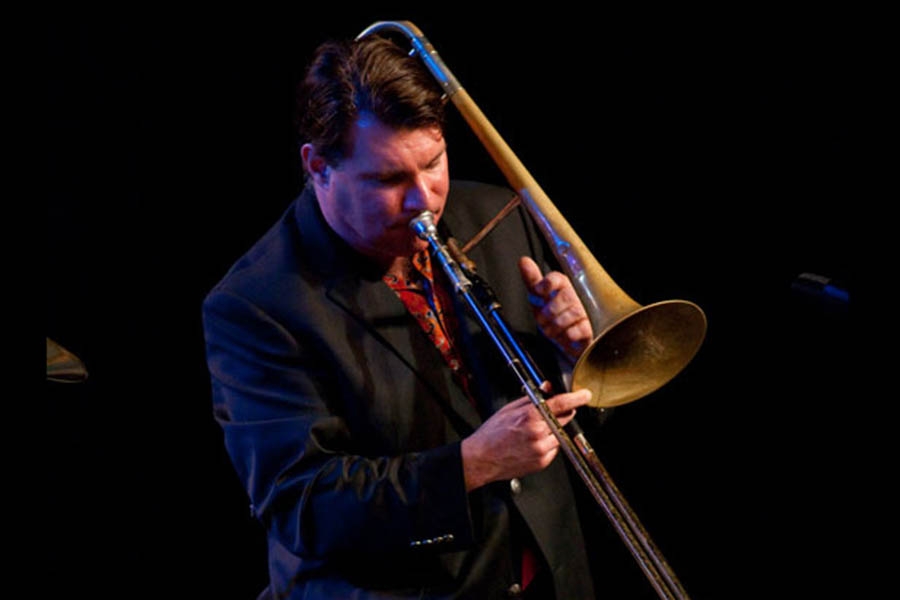 CONCERT CANCELLED - DESCARGA: Jazz and World Music Faculty Latin Jam!
The Concert is Cancelled.
Mar 7, 2020, 7:30 PM
Jewett Auditorium
Free and open to the public
This Concert will be rescheduled.
Join Wellesley College's Jazz and World Music Faculty for a concert tribute to "Descarga": the essence of musical collaboration among friends! Faculty "Conjuntos" from solo, to duo, trio, and up to the full ensemble, perform classic Cuban and Salsa rhythms, as well as originals inspired by the great traditions of Son Montuno, Bolero, and more. Wellesley Jazz and World Music faculty includes: Kris Adams, Tom Duprey, Rich Greenblatt, Mark Hamilton, Mark Henry, Russell Hoffmann, Steven Kirby, Steve Langone, Lance Martin, Cercie Miller, Paula Zeitlin, and Kera Washington. With special guest: K.E. Goldschmitt.
For more information, please contact:
concerts@wellesley.edu
Generously supported by:
the Marjorie Copland Baum Fund.
Image Credit:
Wellesley College Music Department