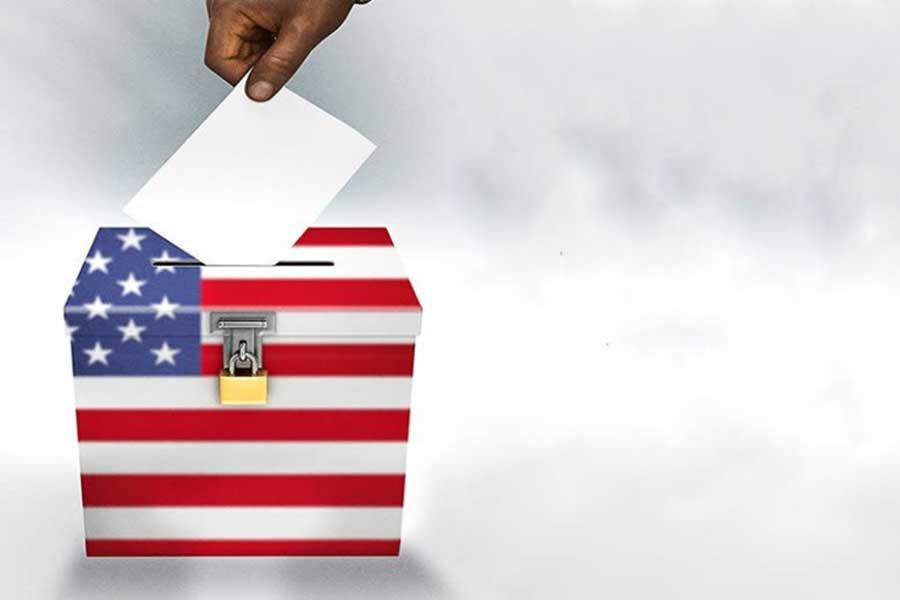 Film Screening and Discussion of "Rigged: The Voter Suppression Playbook"
Sep 9, 2020, 5:30–6:45 PM
Virtual
Ticket information appears below
Rigged film screening and panel featuring Barbara Friedman '75, senior producer of Rigged; Jocelyn Benson '99, Michigan Secretary of State; and Gilda Daniels, lead counsel at Advancement Project, law professor University of Baltimore.
This event is part of the Wellesley College 2020 Election Speaker Series. Please register in advance.
For more information, please contact:
Maneesh Arora, maneesh.arora@wellesley.edu
Generously supported by:
the political science department, the Project on Public Leadership & Action, Wellesley in Washington, the Slater International Center, and the Wellesley College Alumni Association.