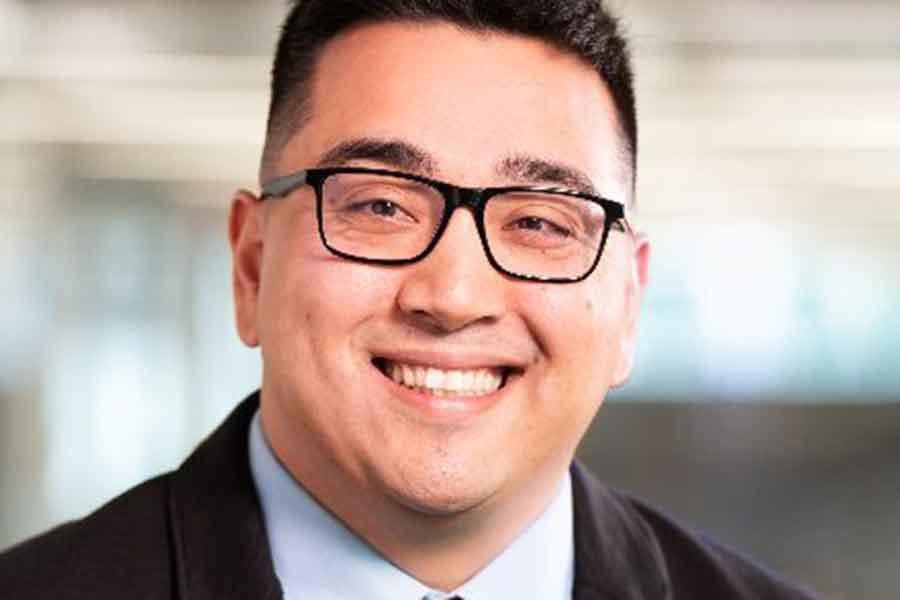 Social Media, the Black Lives Matter Movement, and the 2020 Election
Sep 30, 5:30–6:45 PM
Virtual
Free and open to the public
A talk by Sono Shah, Computational Social Scientist at Pew Research Center. Zoom attendance link.
This event is part of the Wellesley College 2020 Election Speaker Series.
For more information, please contact:
Maneesh Arora, maneesh.arora@wellesley.edu
Generously supported by:
the political science department, the Project on Public Leadership & Action, Wellesley in Washington, the Slater International Center, and the Wellesley College Alumni Association.