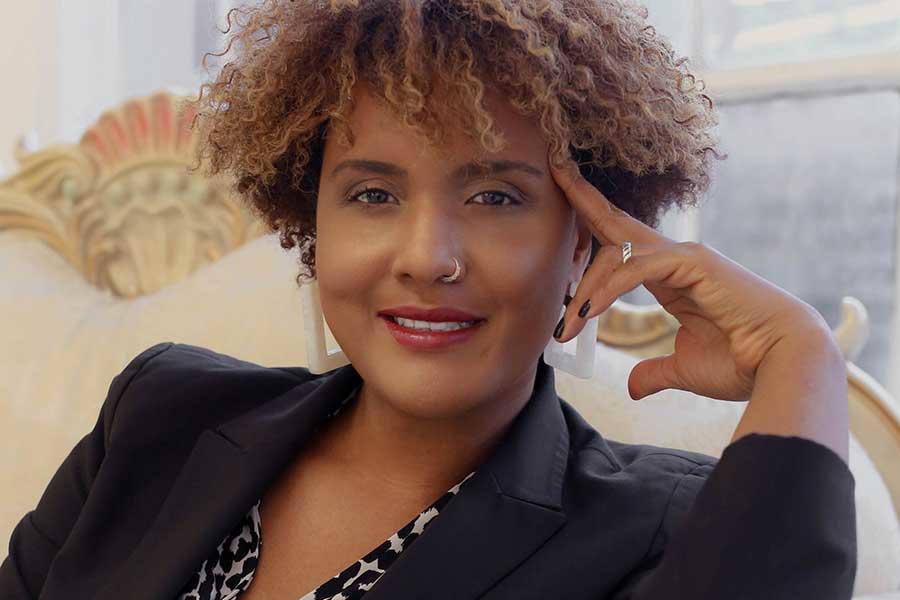 How To Be Less Stupid About Race: A Conversation With Crystal Fleming '04
Sep 15, 2020, 6–7:30 PM
Virtual
Free and open to the public
Please join us for How to Be Less Stupid About Race: A Conversation with Crystal Fleming '04. Dr. Crystal Fleming is an internationally recognized expert on racism and anti-racism. She is currently a professor of Sociology and Africana Studies at SUNY Stony Brook. She earned her Ph.D. and a master's degree in Sociology from Harvard University and graduated with honors in Sociology and French from Wellesley College. She will join us to discuss her critically acclaimed book How to Be Less Stupid About Race, its continued relevance in the current political and social climate, and how we can move forward. Known for her frank talk and insouciant humor, Dr. Fleming is an incredibly engaging speaker, and we cannot wait to welcome her (virtually) to campus.
Please register in advance.
Hosted by the Office of Intercultural Education. The event is co-sponsored by the Student Life, The Center for the Environment, Botanic Gardens, and The Paulson Initiative.
For more information, please contact:
tbarbalh@wellesley.edu