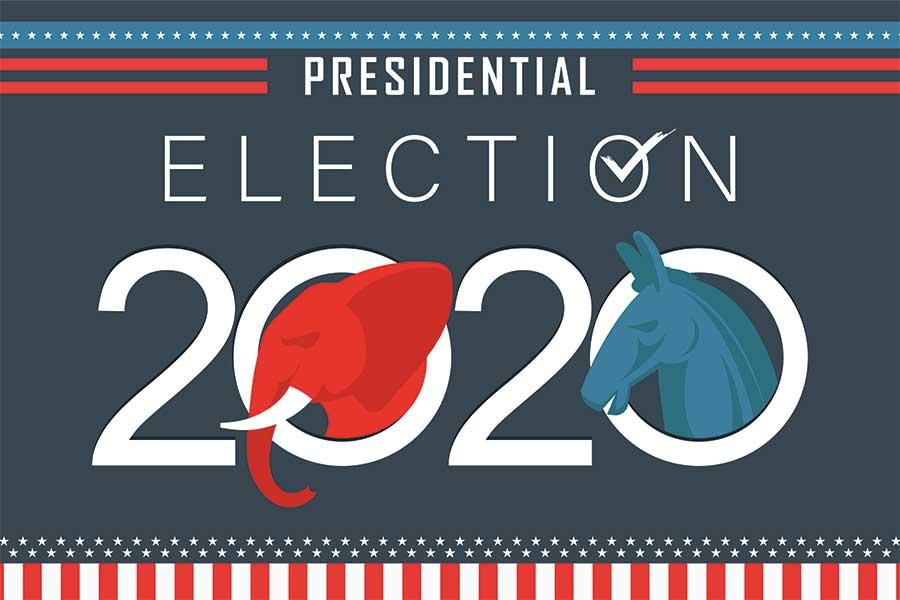 The Outlook for the 2020 Election
Faculty Panel Discussion of Key Points and Takeaways from the Presidential Debates
Oct 28, 2:30–3:45 PM
Virtual
Open to the Wellesley College campus community only
The last of three Presidential debates took place on October 22, 2020. Did the debates give us a glimpse of what to expect from the upcoming election? What were the most debated points and policy stances, and what might have been missing? The Knapp Social Science Center and the CPLA invite you to join Wellesley social science faculty for a debrief, conversation, and Q&A.
Faculty panelists: Maneesh Arora, assistant professor of political science; Jennifer Chudy, Knafel Assistant Professor of Social Sciences, assistant professor of political science; Erich Matthes, associate professor of philosophyfrom, director of the Frost Center for the Environment; Daniel Sichel, professor of economics; Natali Valdez, assistant professor of women's and gender studies.
This event is open to Wellesley College faculty, staff, students, and alumnae.
Please register in advance.
For more information, please contact:
kssc@wellesley.edu