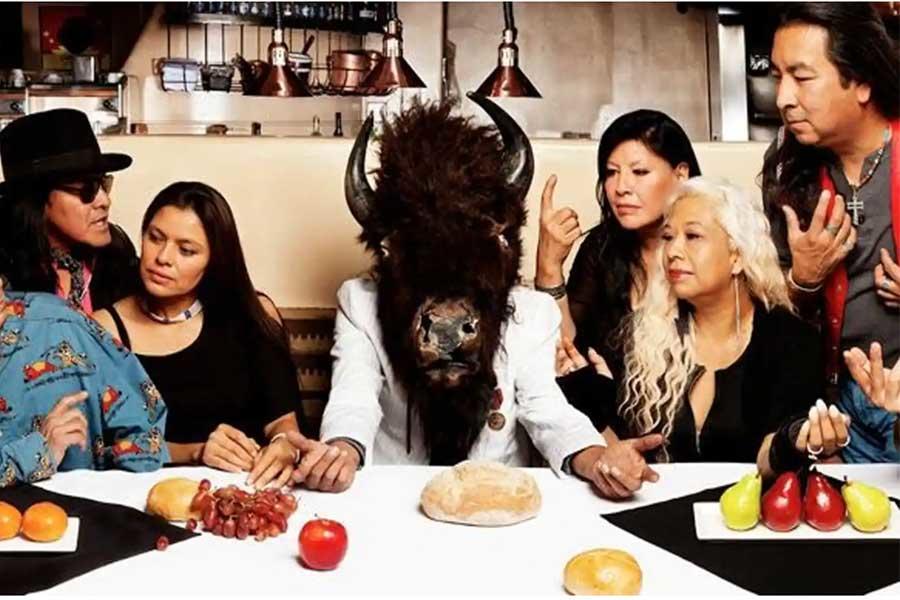 Virtual Artist Talk Series: Cara Romero
Sep 30, 3–4 PM
Virtual
Free and open to the public
Join Dr. Carrie Cushman, Linda Wyatt Gruber '66 Curatorial Fellow in Photography at the Davis Museum, for a virtual conversation with photographer Cara Romero to discuss her work, Last Indian Market.
Davis Museum: Handmade Photography Today Virtual Artist Talk Series
In conjunction with the exhibition, Making, Not Taking: Portrait Photography in the 19th Century, the Davis Museum presents a series of virtual artist talks to explore contemporary iterations of nineteenth-century photographic processes. This fall, join us for conversations with Takashi Arai, Edie Bresler, Myra Greene, and Will Wilson.