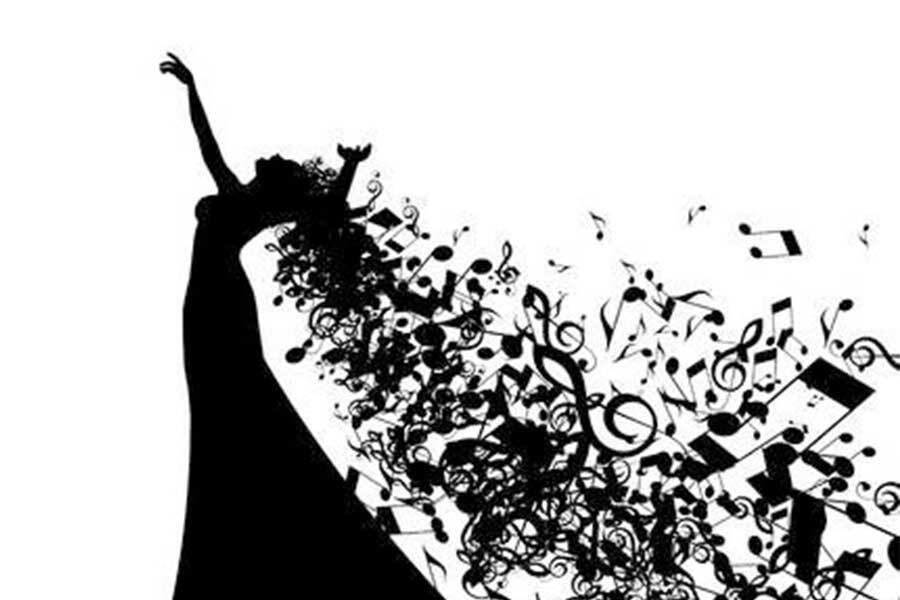 Opera/Musical Theater Workshop Performances
Jan 20, 7 PM, Jan 29, 6 PM
Jewett Auditorium
See access restrictions below
Join Music faculty Deborah Selig and her Opera and Musical Theater Workshop Wintersession students for a showcase of their final works!
January 20, 7:00 p.m. (Open to the Wellesley College campus community only)
January 29, 6:00 p.m. (Open to the public)
Masks are required in the venue. Please note, all visitors to the College must be vaccinated and complete the visitor registration form (the Wellesley contact for the form is concerts@wellesley.edu).
For more information, please contact:
concerts@wellesley.edu