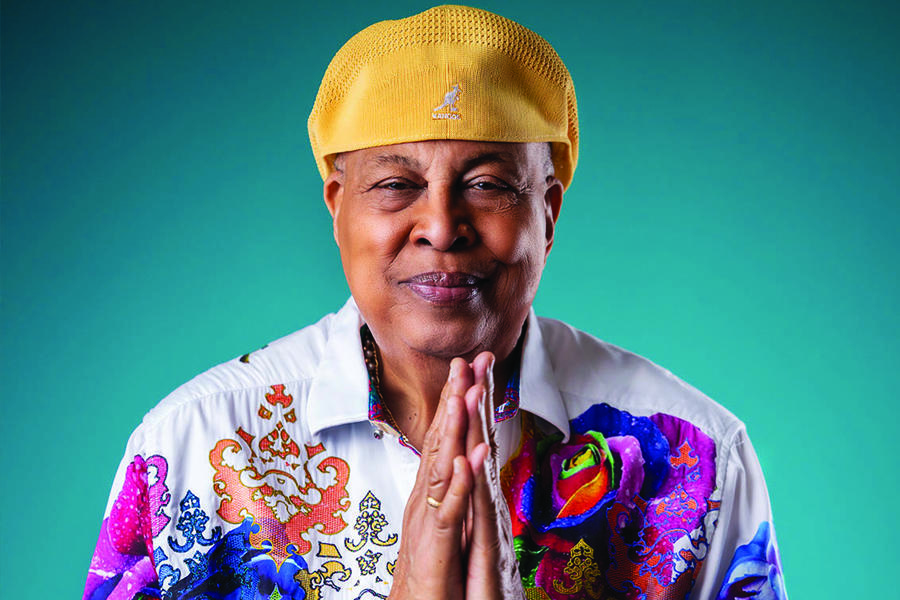 Guest Artist: Chucho Valdés: A Legend!
Apr 15, 2 PM, Apr 15, 7:30 PM
PNW 201; Jewett Auditorium
Free and open to the public
The Music Department is honored to welcome the legendary Chucho Valdés for a solo performance at Wellesley College. The Cuban pianist, composer, and arranger is the most influential figure in modern Afro-Cuban jazz. He is the winner of six Grammy Awards and four Latin Grammy Awards. Valdés received a Lifetime Achievement Award from the Latin Academy of Recording Arts & Sciences and was inducted into the Latin Songwriters Hall of Fame in 2018.
Born in a family of musicians in Quivicán, Havana province, Cuba, Dionisio Jesús "Chucho" Valdés Rodríguez has distilled elements of the Afro-Cuban music tradition, jazz, classical music, rock, and more, into an organic, personal style that has a truly distinct style and substance.
Lecture/Demo, April 15, 2:00pm, PNW 201
Solo Concert

, April 15, 7:30pm, Jewett Auditorium
Please note: reservations are FULL for the concert. To learn how to get on the standby list, email concerts@wellesley.edu. To hear about future concerts, join the Concert Series email list - request to join at concerts@wellesley.edu.
Masks are required in the venue. Please note, all visitors to the College must be vaccinated and complete the visitor registration form (the Wellesley contact for the form is concerts@wellesley.edu).
This performance will be livestreamed on the Concert Series YouTube channel at the time of the concert ONLY, but will not remain posted.
For more information, please contact:
concerts@wellesley.edu