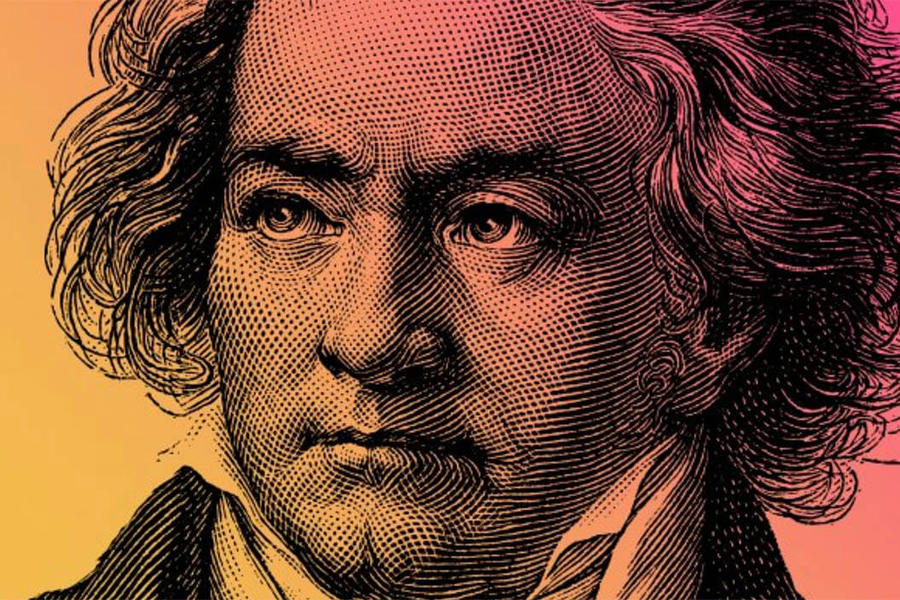 Brandeis-Wellesley Orchestra: 20th Anniversary Concert
Neal Hampton, Director
Nov 18, 7:30 PM, Nov 20, 7:30 PM
Houghton Chapel (Nov. 18); Brandeis University Spingold Theatre (Nov. 20)
Free and open to the public
Brandeis-Wellesley Orchestra: 20th Anniversary Concert!
Saturday, November 18, 7:30pm, Wellesley College Houghton Chapel

Monday, November 20, 7:30pm, Brandeis University Spingold Theatre
Beethoven Symphony No. 9
Adolphus Hailstork, Fanfare on Amazing Grace 
Featuring:
Deborah Selig, Soprano
Stephanie Kacoyanis, Alto 
Matthew Anderson, Tenor
Daniel Brevik, Bass
With the combined choruses of Brandeis University, Wellesley College, and the Worcester Polytechnic Institute.
For more information, please contact:
concerts@wellesley.edu