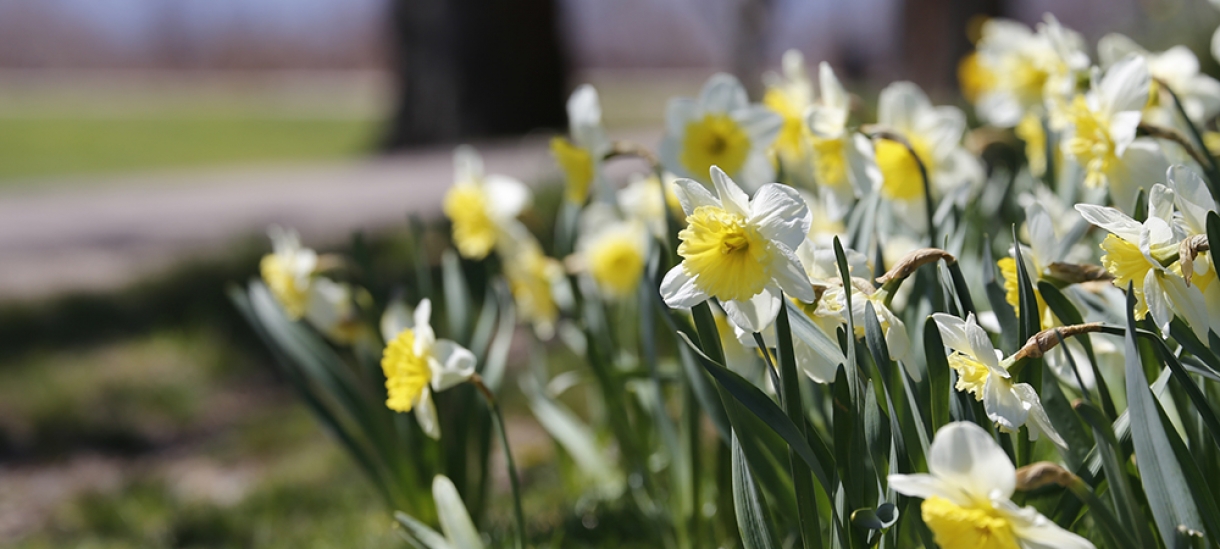 Endowment Giving
Wellesley's endowment, the foundation of the College's financial strength, is a perpetual source of support for the College and its mission to educate women who will make a difference in the world.
Gifts toward endowment are invested by the College; the income from the gift is directed toward a purpose selected by the donor. Only the income from the principal is expended in accordance with the College's spending rule, so that the gift continues in perpetuity, helping to safeguard Wellesley against changing economic climates.
Endowment opportunities include scholarships, professorships, and funds to support teaching. Minimum funding requirements vary depending on the nature of the gift opportunity.
To have an individual discussion with a staff member regarding endowed giving opportunities and gift purpose please email giving@wellesley.edu.
 Download the 2018-19 General Endowed Fund brochure