Director of Programs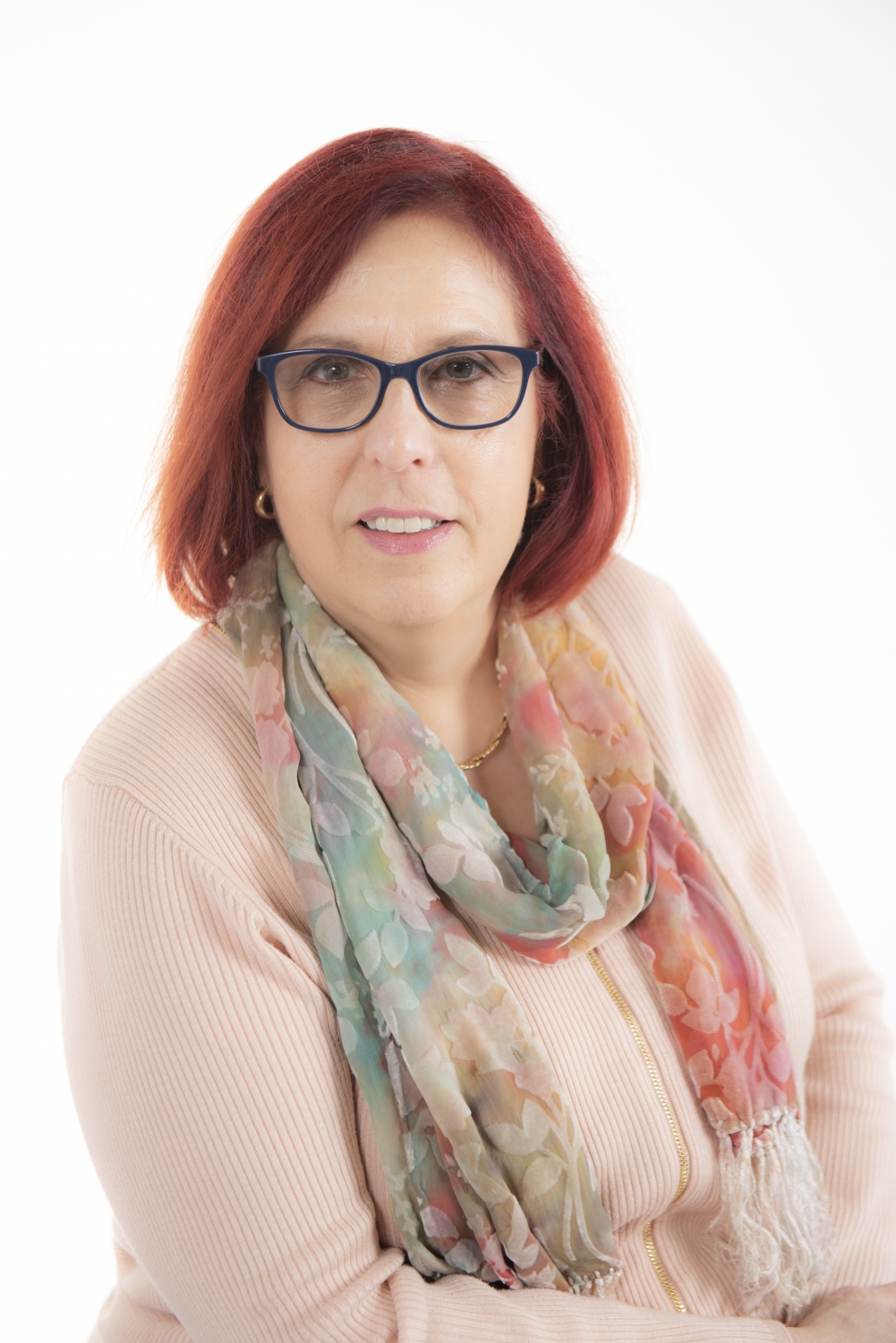 Roberta Schotka is the Director of Programs at the PLTC and she coordinates the ASC program. She holds an Ed.M in instructional media & technology from Boston University and a B.S. in Elementary education from Boston State College. She has extensive experience developing and directing tutoring programs, academic support services, student retention initiatives, and first-year experience courses at both the university and community college level. She is a member of the Learning Assistance Association of New England (LAANE), the College Reading and Learning Association (CRLA), the National Association of Developmental Education (NADE), and is a steering committee member of the New England Peer Tutor Association (NEPTA). Roberta was national co-chair for the 2008 NADE conference, and is currently a reviewer for the CRLA's International Tutor Program Certification and the NADE certification program. She has presented at numerous regional and national conferences.
Faculty Director
 
Oscar Fernandez is the Faculty Director of the PLTC. Professor Fernandez is responsible for coordinating New Faculty Orientation, workshops related to teaching run by or in collaboration with the PLTC, and supporting the College and its faculty in the exploration of innovative instructional strategies and the best practices in teaching. Visit Professor Fernandez' faculty profile page for more information on his role and background.