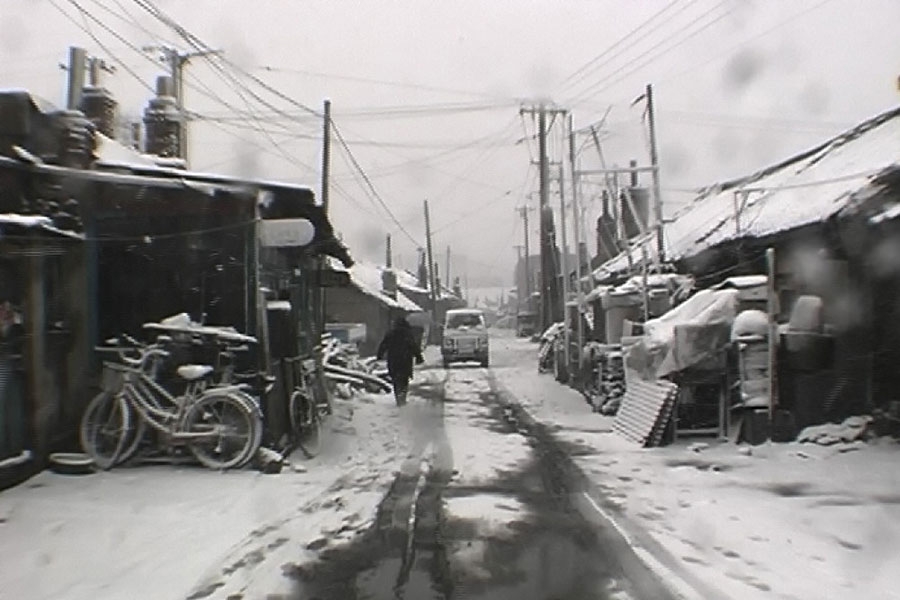 Tie Xi Qu: West of the Tracks
A documentary by Wang Bing
Nov 7, 2018, 10 AM–8 PM
COL-CIN
Free and open to the public
Tie Xi Qu: West of the Tracks (2003), Wang Bing's astonishing first film, is a moving and engrossing chronicle of the slow, sinking death of the factory towns in China's Northeast Shenyang province as their aging foundries are quietly abandoned by the state and a way of life is extinguished. Armed with only a handheld DV camera, Wang invents remarkable yet understated camera movements and compositions to capture both the grueling factory work and the anxious waiting time that gradually takes over the workers' lives. Running time: 554 minutes.
The film will be screened in three parts. Intermission: 12:30-1 pm. Breaks: 3-3:15pm, 5:45-6pm
Director Wang Bing, one of China's foremost contemporary filmmakers, crafts his documentaries around the small stories of individuals who suffer the tragic consequences of wide-sweeping historical events. The Newhouse Center for the Humanities, in collaboration with Cinema and Media Studies, the Department of East Asian Languages and Cultures, and the East Asian Studies program, is proud to host this event as part of a screening series: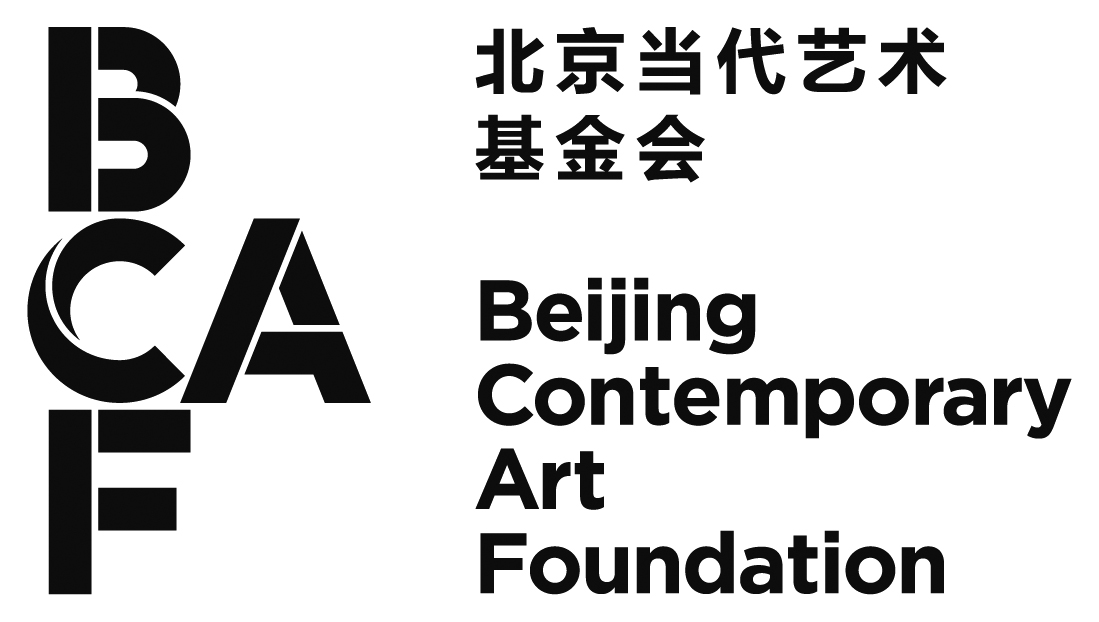 This event is generously funded by the Newhouse Center for the Humanities and supported by the Beijing Contemporary Art Foundation. The screening is part of the Creative China Festival 2018.
Image Credit:
Courtsey of Icarus Films