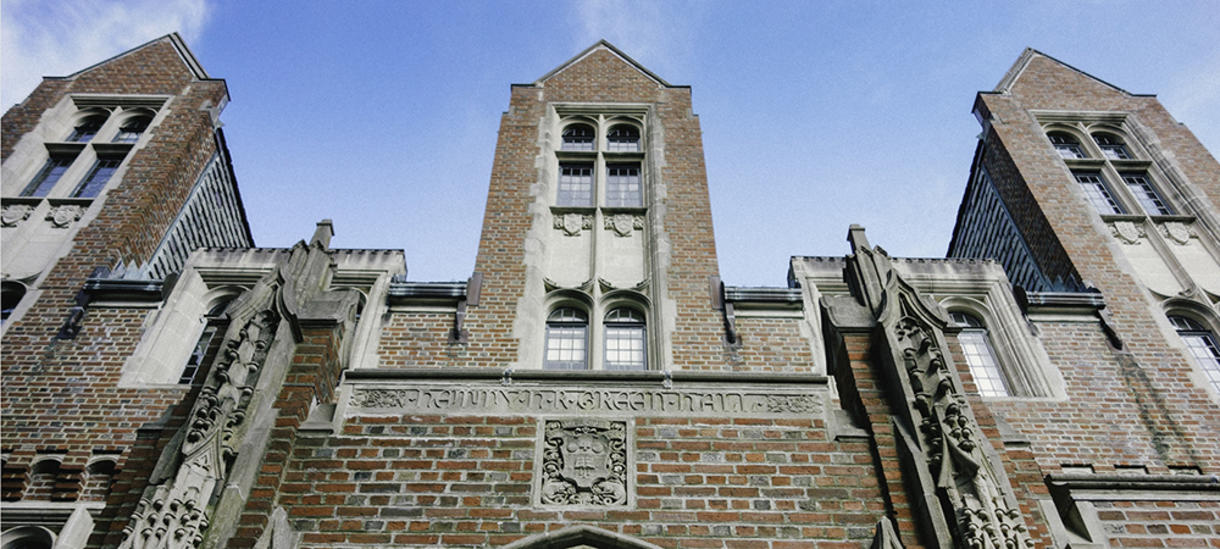 The administrative offices on campus are here to serve the students, their families, and the campus community.
If you have a question, please do not hesitate to contact any of the offices listed to the right.
Academic Departments
A list of all academic departments, programs, and majors is found in the Academics section of this site.
Senior Leadership
Wellesley's senior leadership team brings unique skills and a broad perspective to a common goal: providing the richest educational experience for women available in any undergraduate institution anywhere. Read about senior staff members on the president's pages of the website.