"Engineering Rules" that Shape the World's Economy? We're Listening.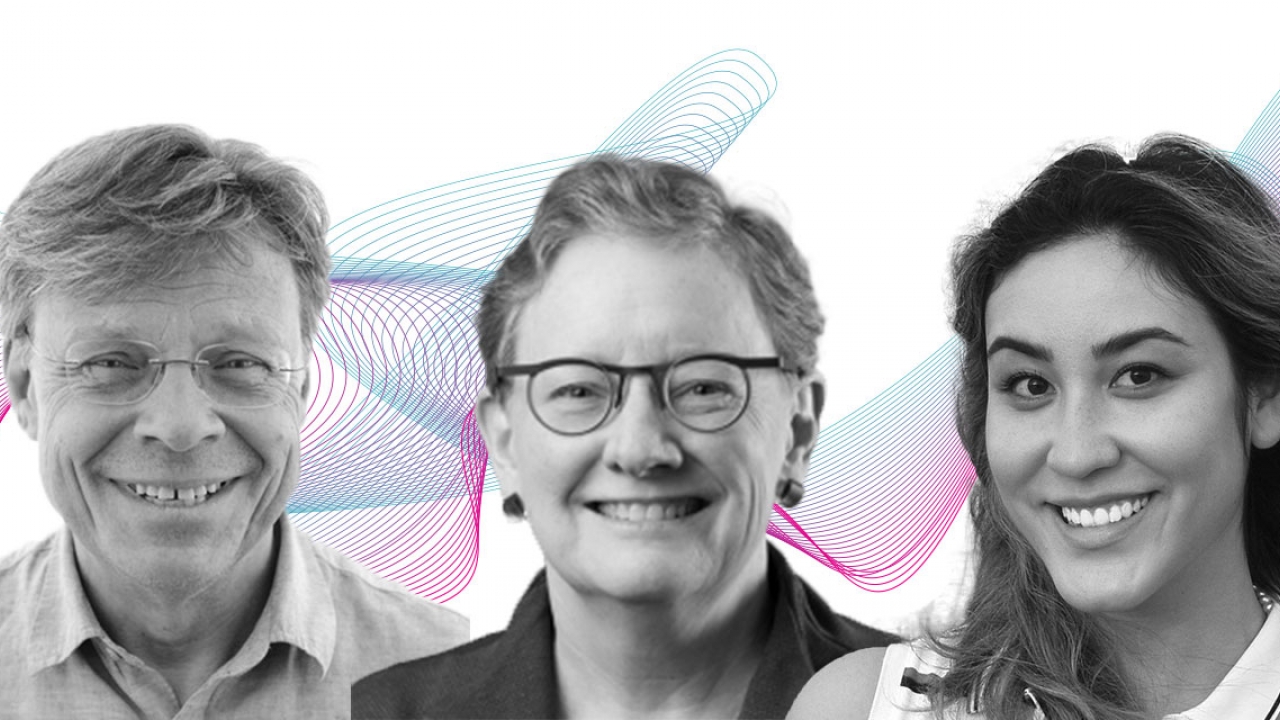 A group of engineers walk into a room. What results? The design standards necessary to connect the world's products and processes.
In their new book Engineering Rules: Global Standard Setting Since 1880, Craig N. Murphy, Betty Freyhof Johnson '44 Professor of Political Science at Wellesley, and JoAnne Yates, Sloan Distinguished Professor of Management at MIT, dive into the history of standard setting that for decades has guided industries from technology and trade to construction and environmental studies.
Throughout history, as new products and processes are rapidly introduced into the economy, committees of engineers have met to make important standardization decisions affecting a range of objects, from the dimensions of shipping containers to the software and hardware in cell phones. The committees include a variety of stakeholders—manufacturers, users, and unaffiliated engineers—who work together to come up with these voluntary standards of compliance.
Murphy and Yates write that the early engineers who set up the processes surrounding standard setting saw their work as the beginning of a social movement, a way to improve the world through global trade, increased communication, and newer areas like environmental compliance standards for governments.
Matilda Berke '21, fresh out of Murphy's global governance seminar, sat down with the husband-and-wife duo to discuss their book and dive deeper into the future of standards and the individuals who work to set them.
With reporting from Maggie Olmsted '21