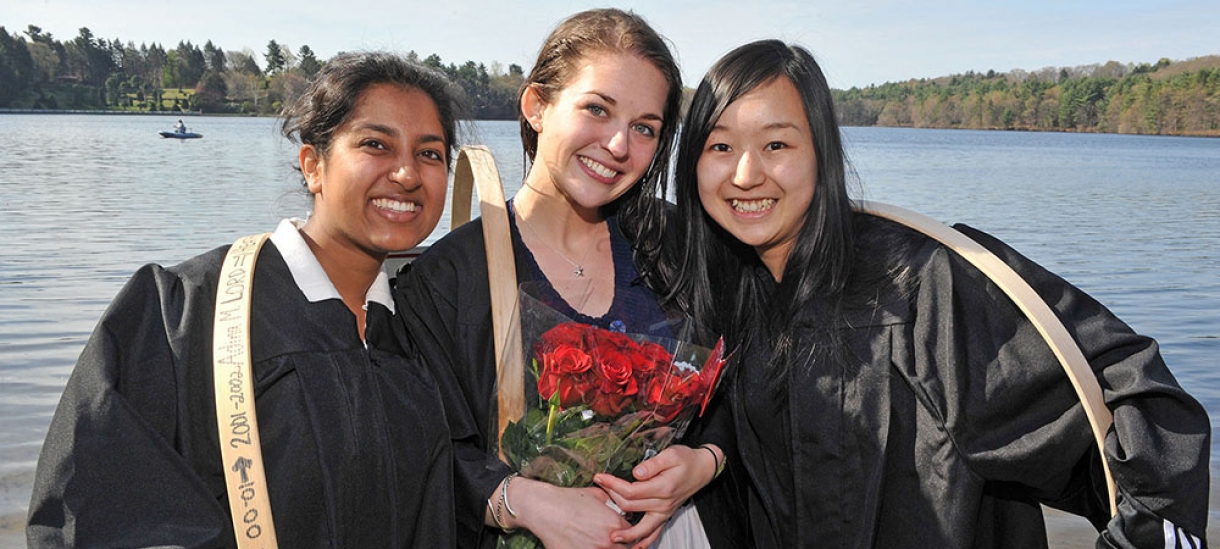 Giving to Wellesley
Your gift makes a difference.
With each and every gift, alumnae, parents, and friends of Wellesley make the College's mission a reality. Students are taught and inspired, innovation is sought and achieved, and communities around the world are served and connected—all thanks to the support of generous donations. Wellesley women are effecting real change every day because of you!
There are many ways to give to Wellesley, including annual support through The Wellesley Fund, gifts of securities, or planned gifts, such as bequests or life income gifts. The easiest way to support the College is by making a gift online through our secure online giving form.