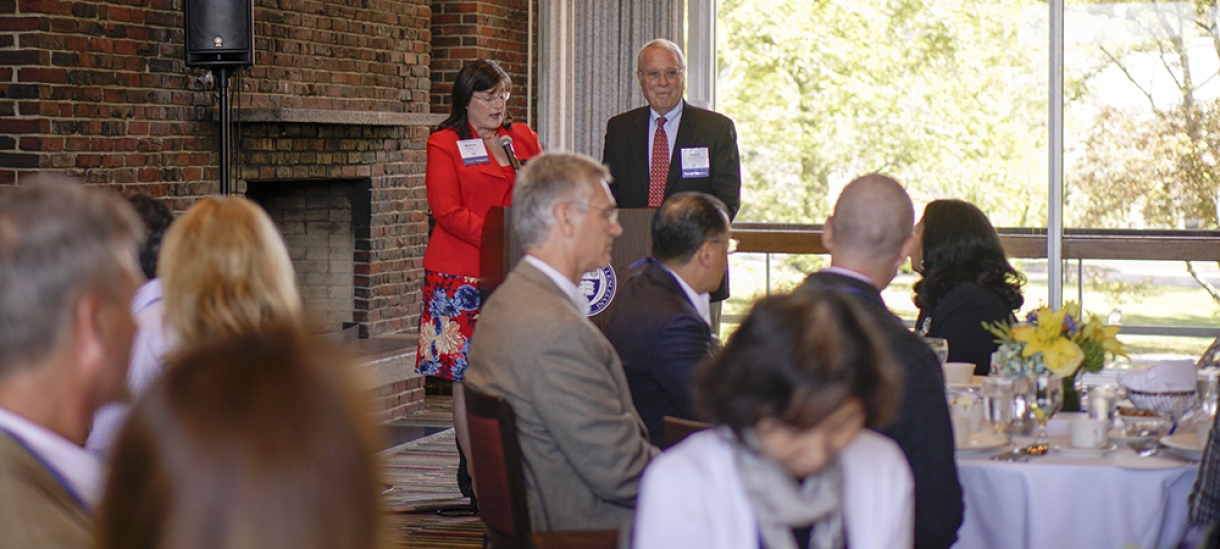 Special Events & Programs
The College offers parent programs throughout the academic year, beginning with orientation in August. Mark your calendars for A Very Wellesley Weekend, our annual fall celebration for parents, alumnae, and students. These are wonderful times for you to experience Wellesley, explore campus, and meet your student's classmates, roommates and their families.
Parents and families can also take in the College community by enjoying a wide range of lectures, concerts, presentations, and athletic events—most of which are free and open to the public. We look forward to welcoming you to campus!
View the College's events calendar >
View the Wellesley Center's for Women's events calendar >
Upcoming Events
Slater Welcome Back Spring Gathering | February 6, 2019
A welcome back gathering for the start of the spring semester! Everyone is welcome and light refreshments will be provided.
Ruhlman Conference | May 1, 2019
Commencement | May 31, 2019