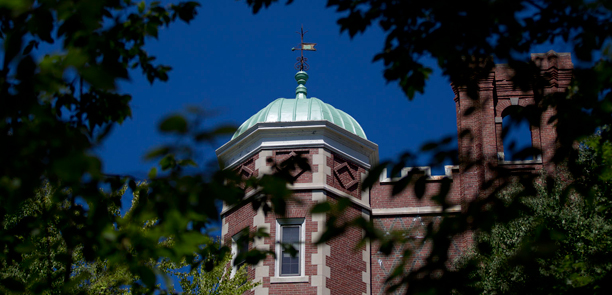 The Faculty Housing & Transportation Office is located in the Physical Plant, Room 114
Facemasks are optional but strongly encouraged on all buses and shuttles.
Guest Policy on Local Motion Buses and BOW Shuttle:
Students are allowed to have guests on the Local Motion buses and the BOW Shuttle.
PLEASE NOTE:  All guests must be accompanied by a currently enrolled Wellesley College student.  
Lost/Left Items:  If you have lost or left an item on a Local Motion bus, please call (781) 535-6344 and provide a description of the item.  You should also check with Campus Police as the bus driver may turn items found on the bus into the Campus Police dispatcher. 
All buses and shuttles stop at Alumnae Hall and the Chapel except the Movie-Mall Shuttle which stops in the Founders Parking Lot and Alumnae Hall.
On campus there are two token machines in the Campus Center and one in Stone-Davis Hall.  Punch passes are sold in the Bookstore, The Emporium and at The Leaky Beaker in the Science Center
Off campus individual tickets are sold at La Verde's Market in the MIT Student Center.
All punch passes, tokens and tickets purchased in previous years are valid for the current year