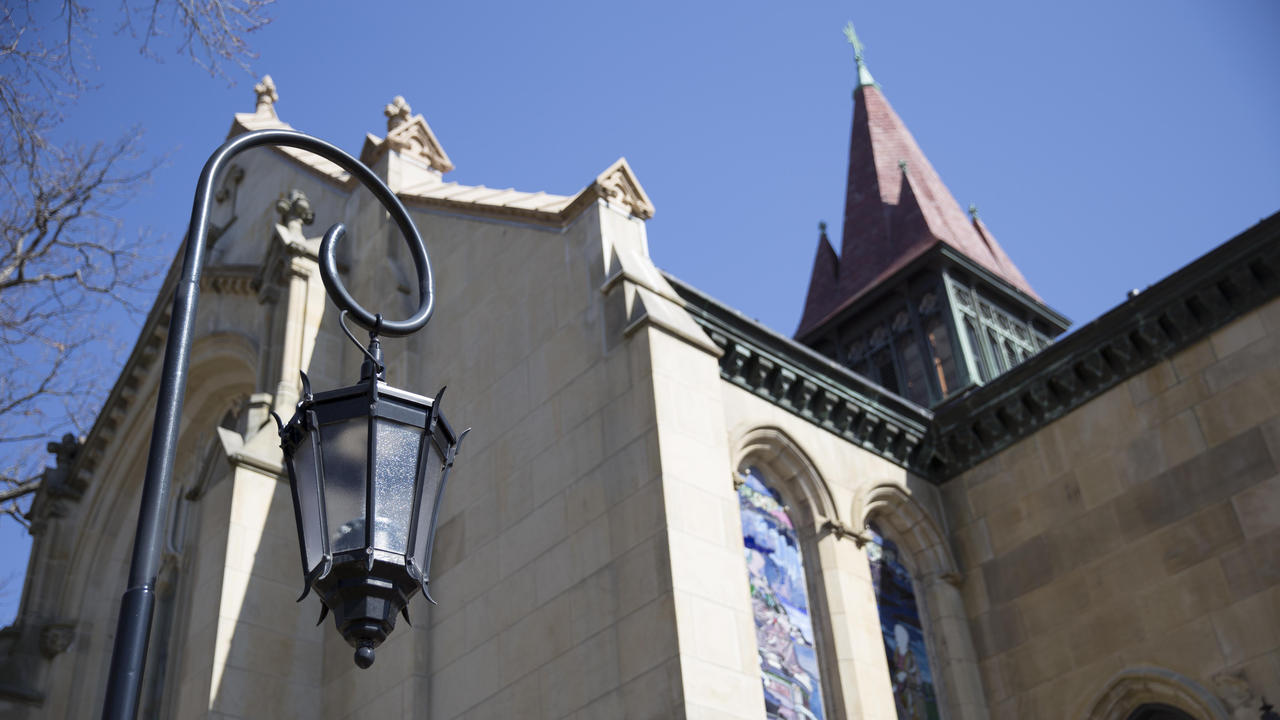 A Blessing for the Journey
Congratulations, class of 2020! During these last four years of your life you have demonstrated your courage, intellectual curiosity, and achievement. Though your time at Wellesley College has not ended with the celebration or the closure you expected, those of us at the Office of Religious and Spiritual Life would like to offer you this opportunity to reflect on the ways in which your college experience has given you a spiritual grounding for the world beyond Wellesley—both now and in the future.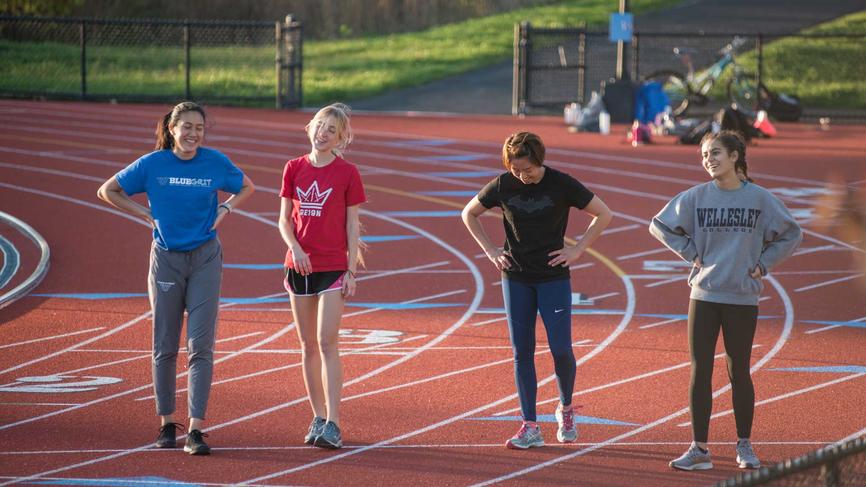 Connection & Community
The past four years have taught you how to be a good citizen: to live comfortably with those who are different from you, to communicate with others, to be compassionate, and to care about your neighbors. May you bring these lessons to the current moment and your future context. May you build strong, inclusive communities and loving friendships.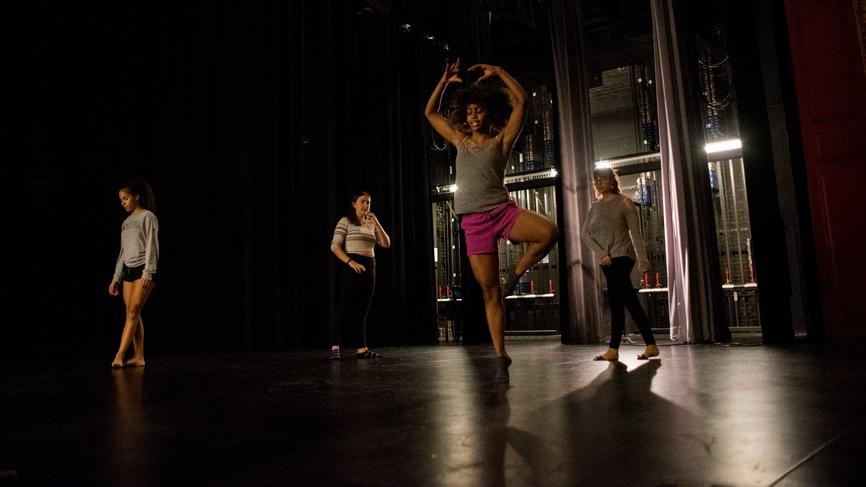 Meaning
Your interests have been shaped by your studies, work, and extracurricular activities. You have begun to understand what excites you and what gives your life structure and purpose. May you always feel a sense of meaning and rootedness calling you to contribute to the greater good and to serve.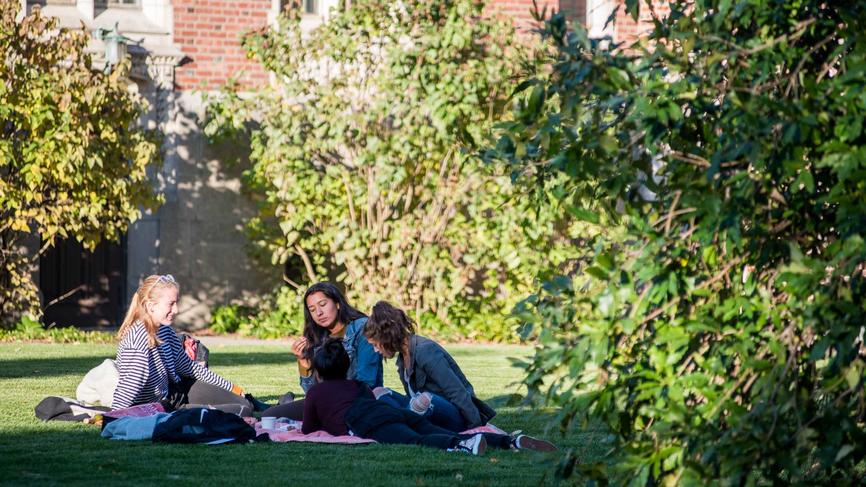 Joy
Walking around the lake, art and music, long conversations with a friend, a nice cup of tea and a book—Wellesley has given you many opportunities for hard work, but also an appreciation for taking time to pause as well. May you cultivate regular moments in your life for pure pleasure and for noticing beauty in the world.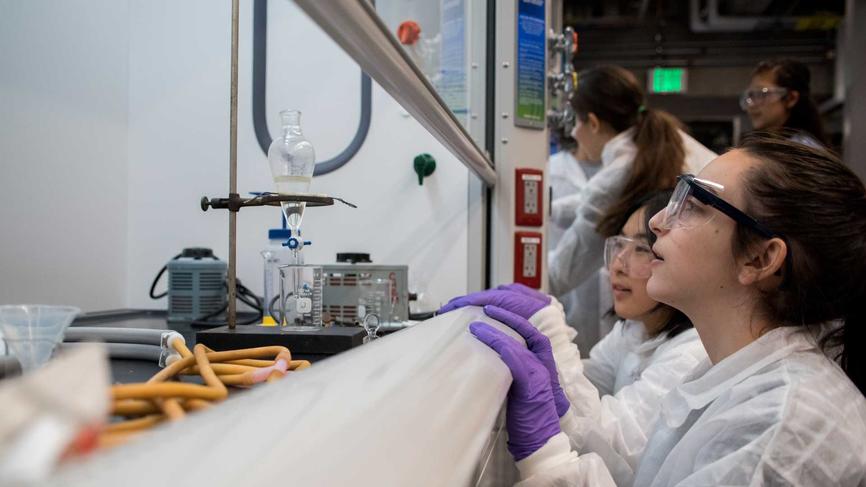 Resilience
Wellesley has taught you that sometimes, things don't go as planned—a poor grade, a lack of callback, a broken friendship, a global quarantine. But you have learned how to pick yourself up from these challenges and move on to the next great adventure. May you always have the perspective to see that this, too, shall pass, and to handle disappointment and loss with grace and acceptance.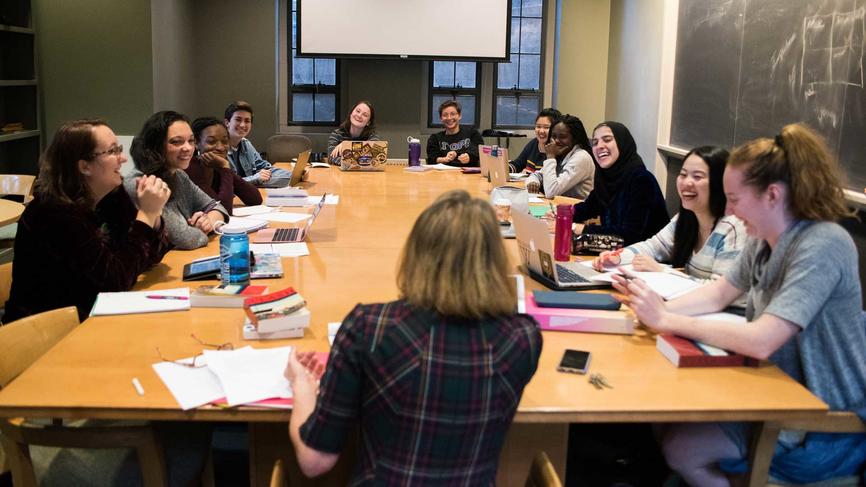 Gratitude
Thankfulness for what we have and appreciation of others opens our hearts to the beauty of each day and moment. Gratitude grounds us deeply in our relationships and nourishes us for the daily work of our lives. Recognizing and appreciating the efforts of those who have made these past four years meaningful for you is critical, both for them and for you.
We in the Office of Religious and Spiritual Life are profoundly grateful to have shared this part of your journey with you, and we send you our blessings for the next chapter of your life. We affirm who you have become in your time on campus and look forward to hearing about how you share gratitude and kindness with the wider world. May your life be filled with meaningful service, acts of kindness, kindred spirits, and peace.