Enjoy winter in the gardens!
The Botanic Gardens Visitor Center and Global Flora greenhouse are open Tuesdays through Fridays, 12-4pm. Outdoor gardens are open all day, every day. Plan your visit.
Upcoming event! Join us for this year's Greenhouse Light Show - Healing Me Softly: An evening with healing plants! Friday, Feb. 10, 6:30-8pm in Global Flora, free and open to the public. (Thursday, Feb. 9, 6:30-8pm, is for the campus community only.)
Note: Be careful of ongoing construction. Outdoor water features not active yet.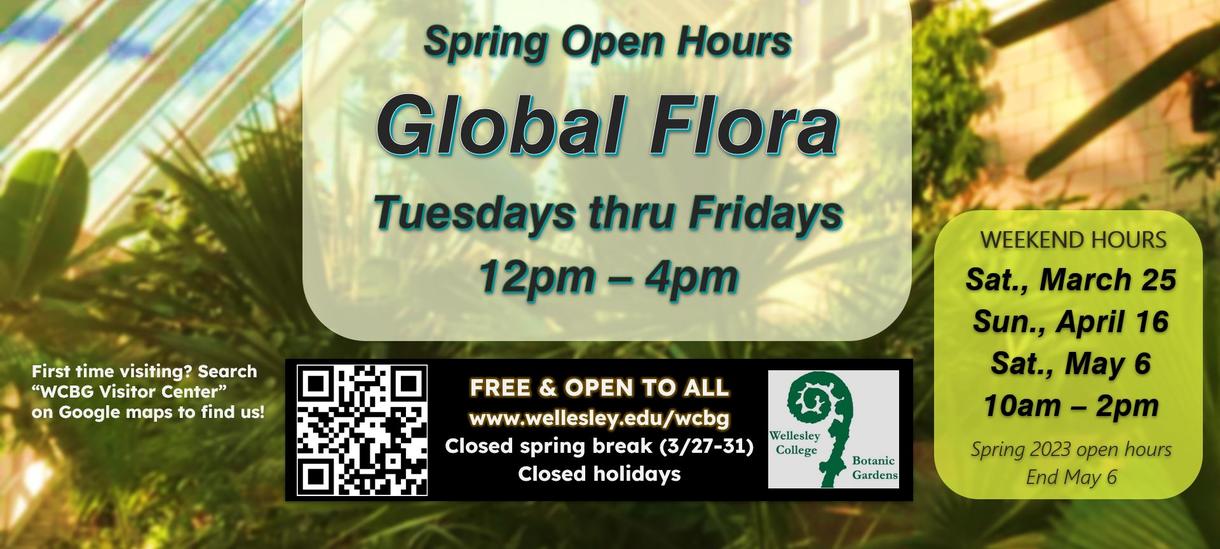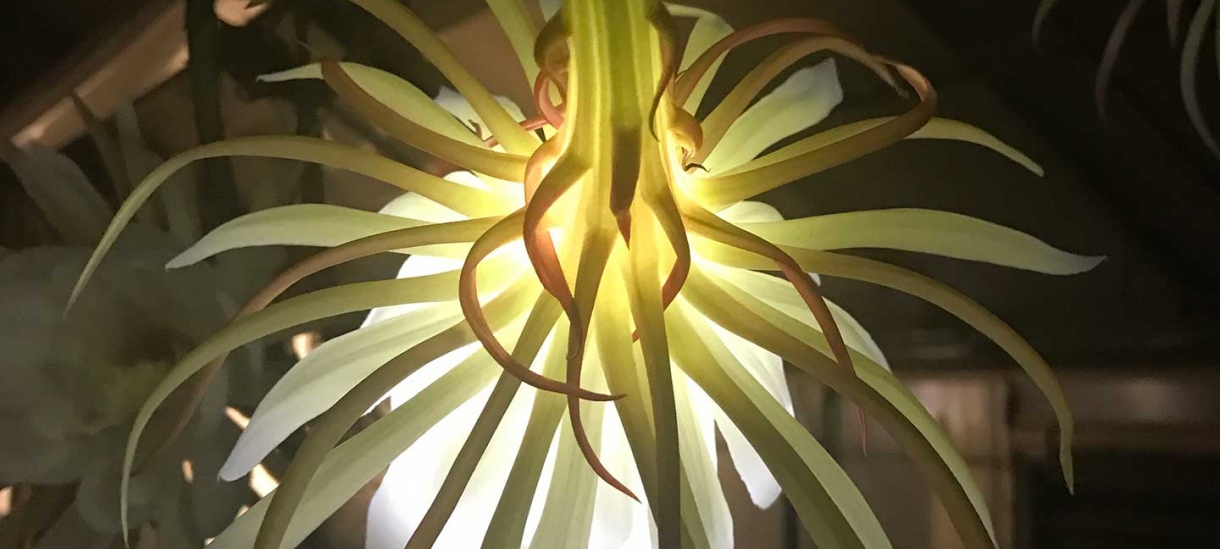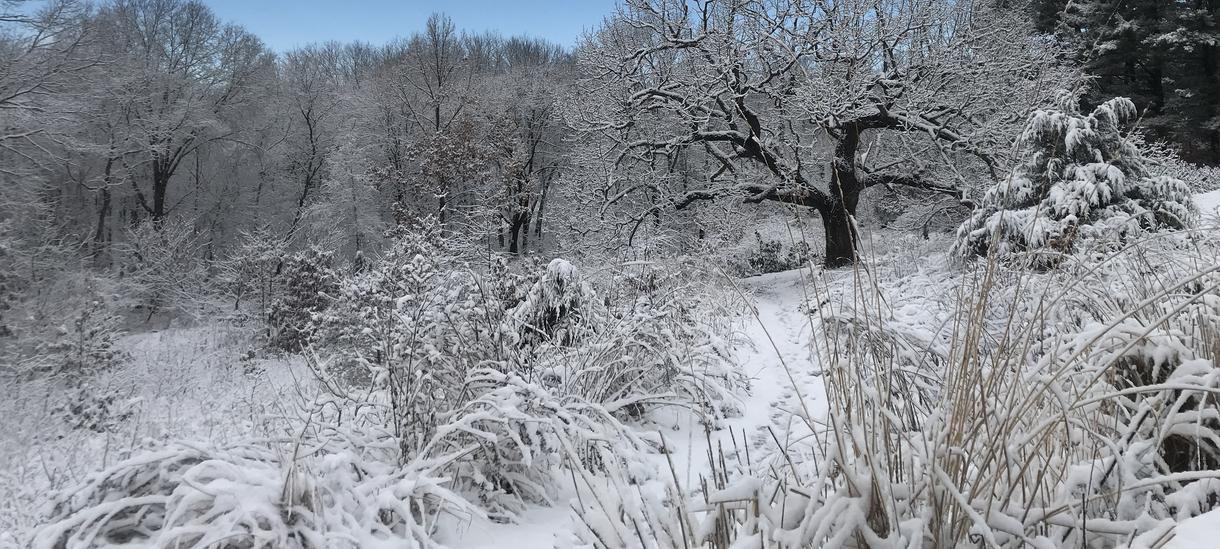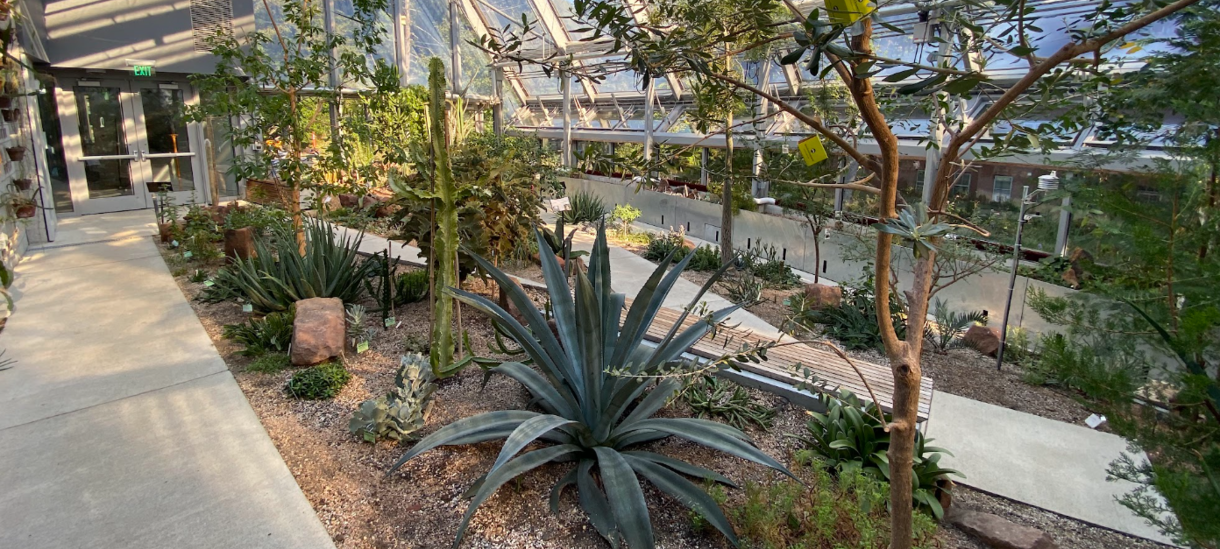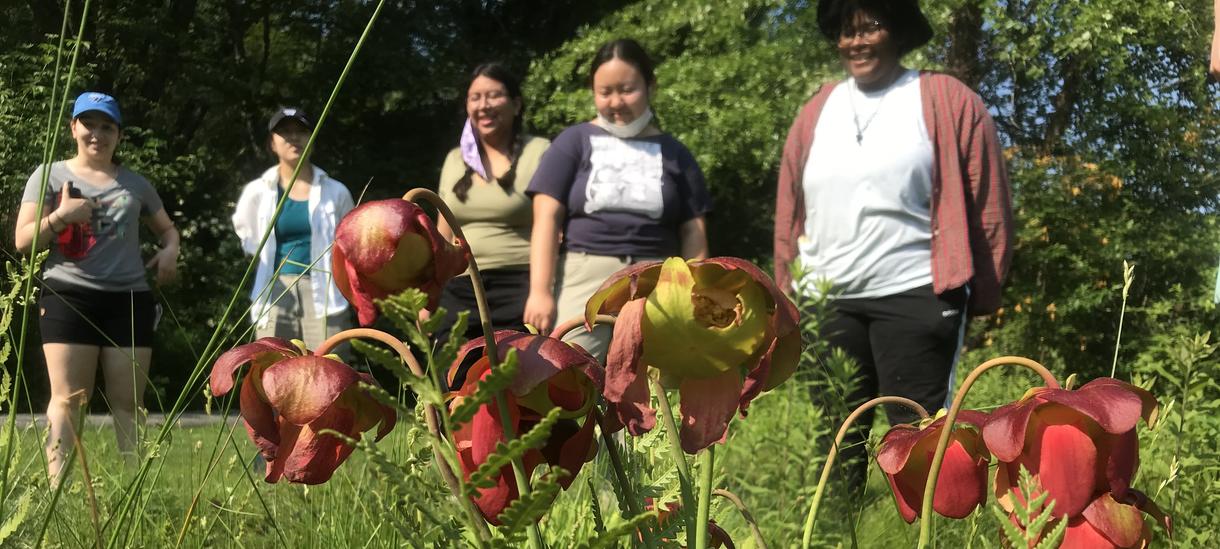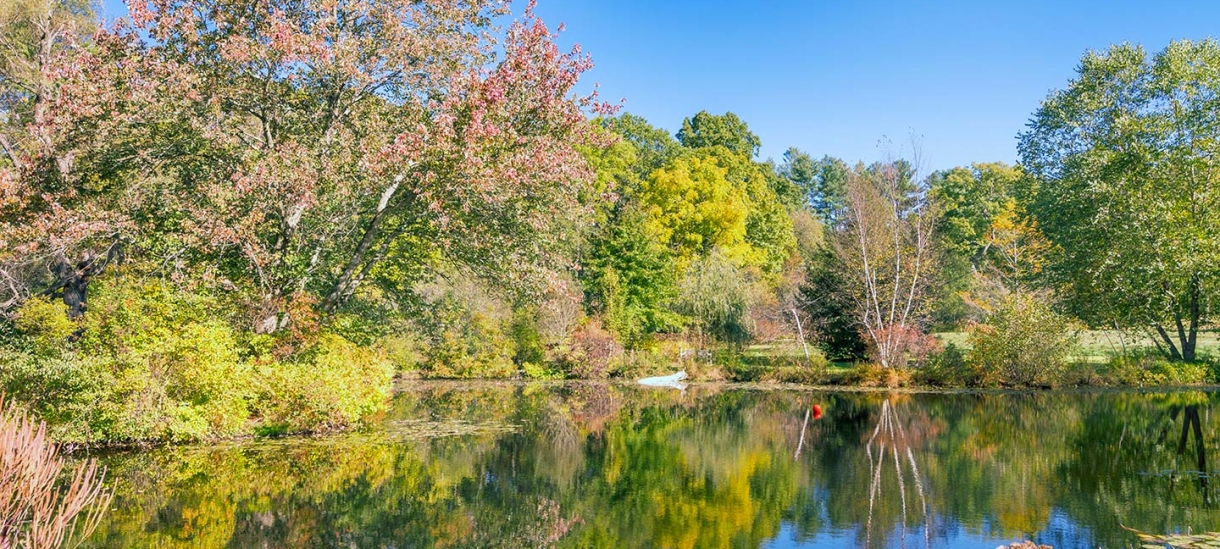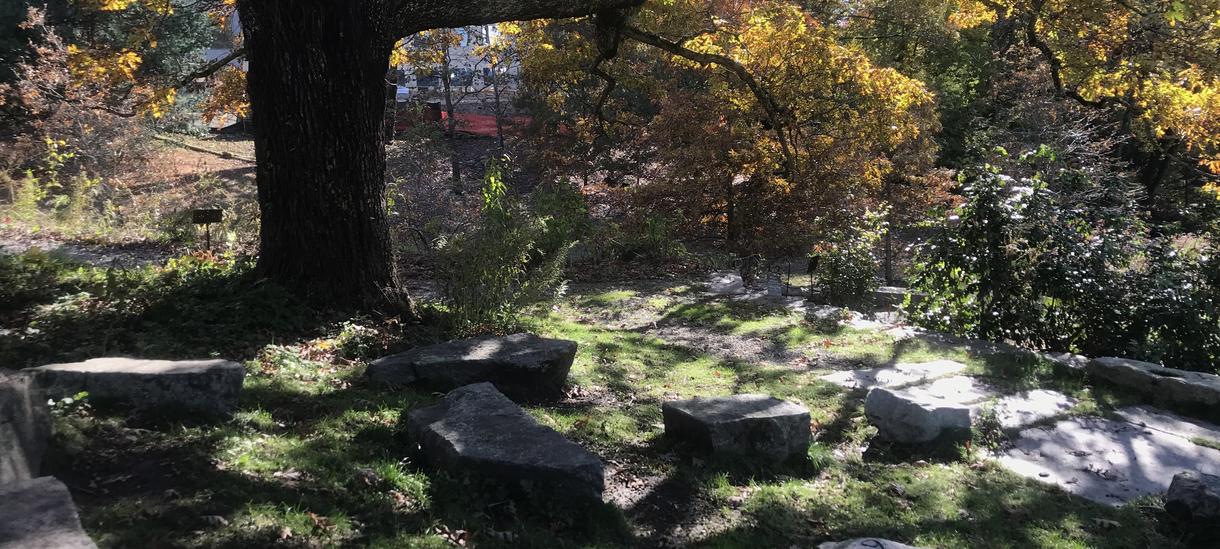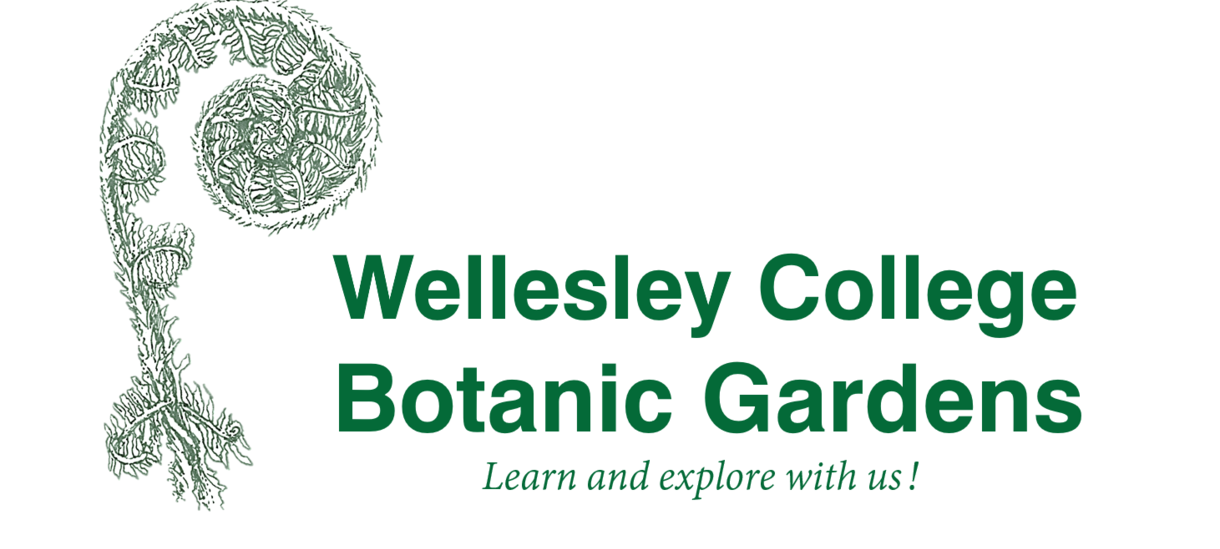 Welcome to the Wellesley College Botanic Gardens!
Wellesley College Botanic Gardens serves the community as an educational garden, spanning 22+ acres of diverse outdoor gardens, greenhouses and a visitor center for the campus community and the public.  Students, faculty, and staff connect with us through courses, research, community programs, student jobs and internships, the Botanistas student org, and other creative projects.  The Friends of the Botanic Gardens offers public programs, a Botanical Art certificate program, a newsletter, and more!
STUDENT SPOTLIGHT Watch the Botanic Gardens student team in action, in this video!
ALUMNAE SPOTLIGHTFeaturing botanical alums Courtney Streett '09, Dominique Hazzard '12, and Shani Fletcher '98
Follow@wellesleybotanicgardens 
 and @wellesleybotanistas 
donate  Designate your gift to "Friends of Botanic Gardens" to support our students and programs!