Thank you for supporting the LeadBLUE Community Service Challenge!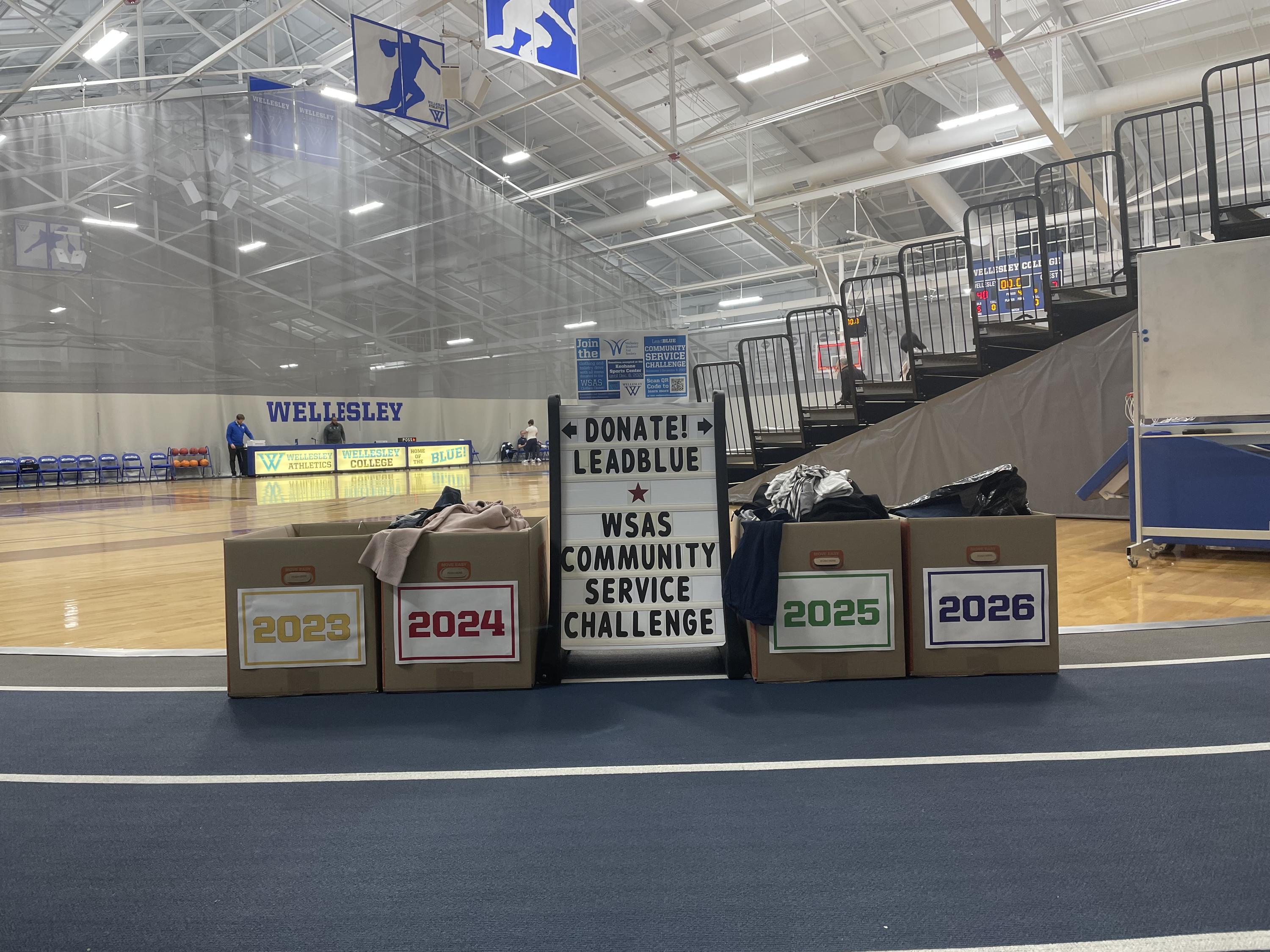 The LeadBLUE Community Service Challenge was a huge success! Thank you to all who donated items for the WSAS Clothes Closet.  We appreciate your support!
News from the WSAS Clothes Closet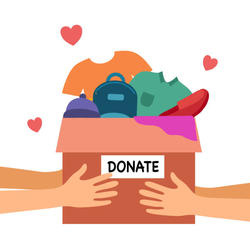 Winter is coming - please consider supporting the WSAS Clothes Closet!  We are pleased to report that the WSAS Clothes Closet and Residential Resource Closets are open!  We are currently seeking donations of cold weather items such as jackets, boots, hats, gloves, scarves.  Donations to the WSAS Clothes Closet are tax-deductible.  Download a WSAS Clothes Closet Donation Form to record your donation and save the form with your tax preparation records.
For your convenience, you may utilize our Amazon.com Wish List to purchase new clothing items for the Clothes Closet.  Items purchased from our Wish List will be delivered directly to the Clothes Closet.
Cash donations are also accepted using the WSAS Donations page and selecting the WSAS Clothes Closet Fund.  This Fund was established by WSAS to purchase high-demand items for the Clothes Closet.
To donate gently used clothing items, donated items may be dropped off at our "back door" - the loading dock located off the parking lot on the lake side of Schneider Center.  If you are not located near campus, items may be shipped to us at:
WSAS Clothes Closet
Schneider Center Suite 117
106 Central Street
Wellesley, MA 02481
Keep in touch with WSAS!  Provide your email address to be added to our email communications. We'll share news about the Wellesley Students' Aid Society and our commitment to the students of Wellesley College.
Follow us on Facebook, Twitter and Instagram!