WSAS Annual Meeting 2019
June 8, 2019; 4:00-5:00PM
Pendleton East, Knapp Auditorium
Please join us in celebrating our ongoing impact on Wellesley students and on the next generation of strong, smart leaders.  Wellesley College President Paula Johnson will be speaking as well as Rhoda Tano-Menka '19.
We' ll also thank Ann Hamilton for her nine years of service as president of WSAS.
We look forward to seeing you!
 
---
WSAS Annual Meeting 2018
We had a very successful Annual Meeting during Reunion Weekend on June 9th. Thank you to our wonderful guest speakers, Wellesley College President Paula Johnson and Azalea Troche '18.  If you wish read about Azalea's story and the affect WSAS had on her Wellesley experience, visit our Share Your WSAS Story page.
Thank you also to our photographer Thomas Lavell Townsend who truly captured the spirit of the meeting with his lens.
And a very special thanks to those who attended, and to those who continue to support WSAS!
Some images from the meeting:
WSAS Vice President Milena Mareva '01 calls the WSAS Annual Meeting 2018 to order: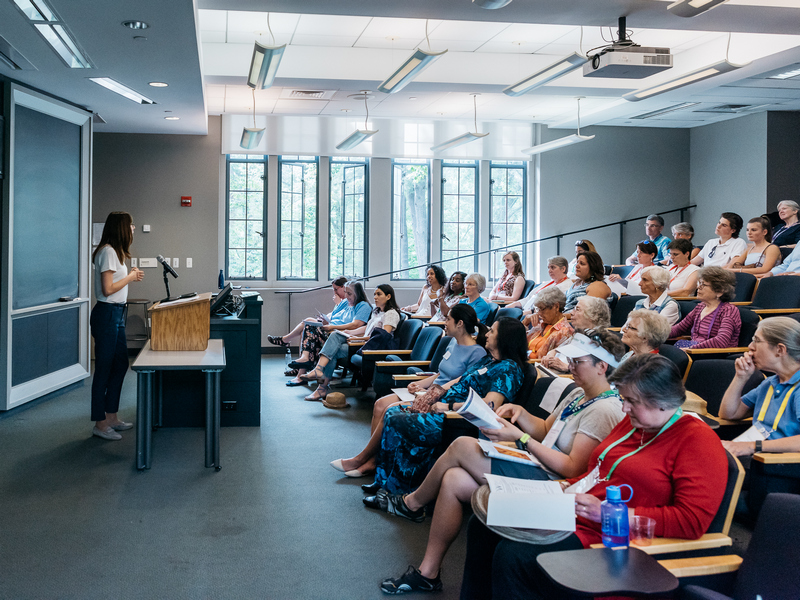 Special guest speakers Wellesley College President Dr. Paula A. Johnson (L) and Azalea Troche '18 (R).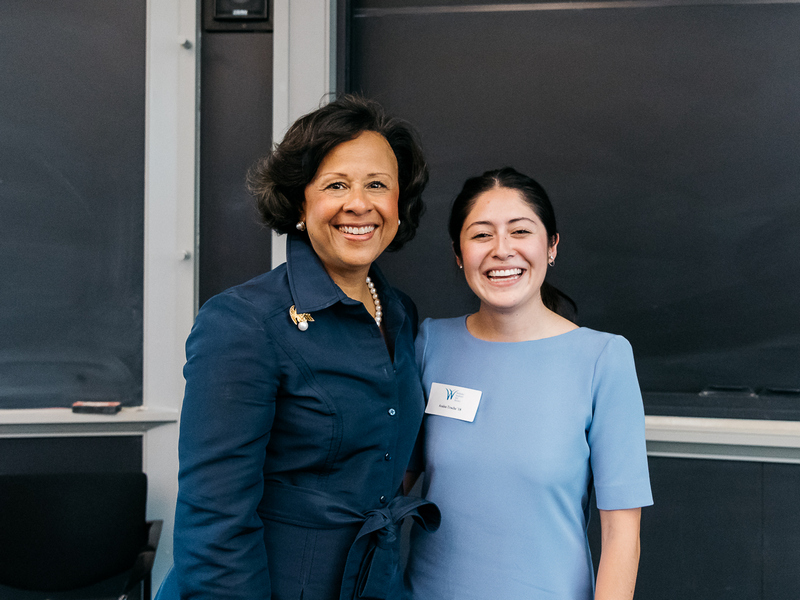 Additional photos may be seen on our Facebook page!