Entering Students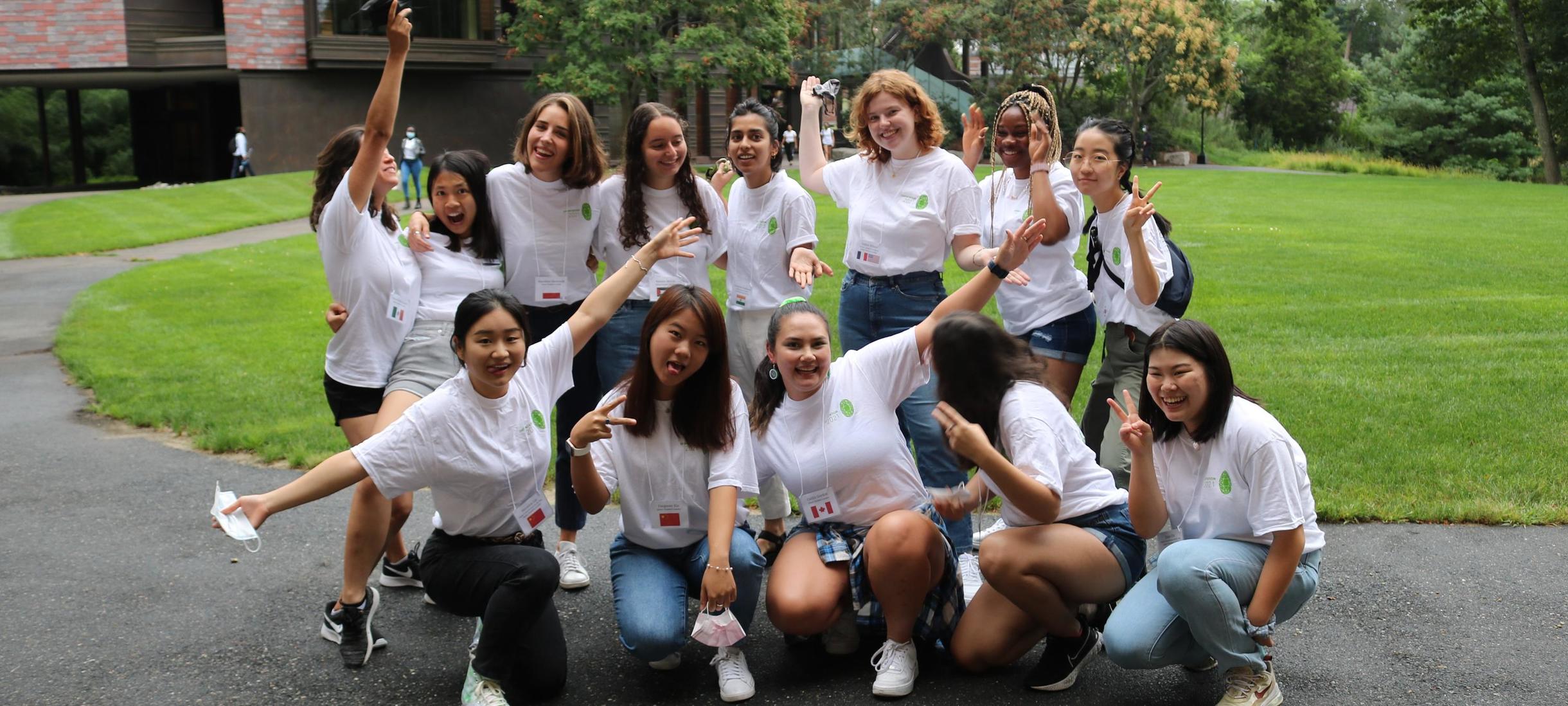 Dear International Students & Scholars,
Congratulations on your acceptance to Wellesley College and welcome to the international student and scholar community at Slater International Center! We know that your presence on campus will offer our community valuable perspectives both inside and outside of the classroom.
The Slater International Center staff works closely with other departments at Wellesley to meet your needs, advise you, and help familiarize you with the services offered by the college. Most importantly, the Slater staff will assist you with adjustment to life in the United States and at Wellesley College and with matters pertaining to your student immigration status. We also offer a variety of programming throughout the semester. We hope you will join us!
To help with your upcoming transition, we invite you to participate in international student orientation. Please check your email periodically for updates about international student orientation.
Many students find this program to be extremely valuable to their adjustment process. To participate in this program, please see the entering student checklist on your Workday portal to register, and via your Wellesley email to create your Wisr profile.
We invite you to explore our website to learn more about "Slater." Please contact us with any questions or concerns you may have. We are only an email or a phone call away!
See you in August!
Sincerely,
Tana D. Ruegamer
Director of the Slater International Center
International Student and Scholar Advisor
---
Latest News & Orientation Updates
International Non-Immigrant students (F-1, J-1, H-4, etc.) are required to register and attend International Student Orientation program. This program is optional for permanent residents of Dual U.S. Citizens and U.S. citizens living abroad. We will announce more important information regarding international student orientation programming and move-in dates this early April 2023. 
International Student Orientation: Dates TBA. 
Please note, if purchasing plane tickets, we strongly recommend purchasing changeable tickets as dates are dependent on the status of the COVID-19 pandemic and College policy. 
Review all of Wellesley College's COVID-19 updates here.