Current Faculty Exhibitions: In-transit/En-tránsito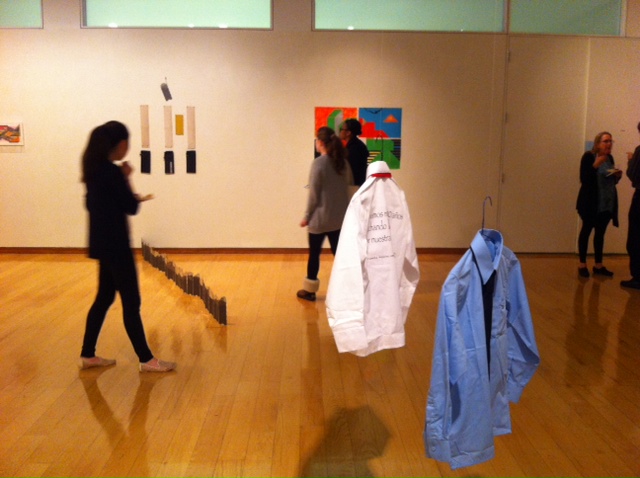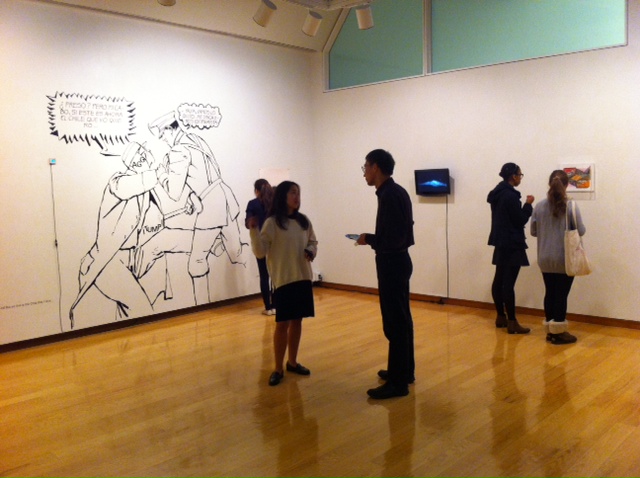 Exhibition On View: September 3rd - October 3rd, 2014
Jewett Art Gallery
The Jewett Art Gallery at Wellesley College is pleased to present In-transit / En-tránsito.
In-transit / En-tránsito is the first step in a collaborative project that seeks to create dialogue between the Art Department at Wellesley College and the School of Arts of the Pontificia Universidad Católica de Chile. The project aims to build a bridge to a fluid intellectual and artistic exchange between the two institutions and communities.
The first phase of this project was an exchange of work from selected faculty at both institutions. The very low cost of this exhibition asked the artists involved to be creative in terms of the type of works they sent and how these where transported from one continent to another.
In consideration of the export and import of ideas, all works created for In-t​ransit / En-tránsito traveled within the confines of a suitcase and carried the potential for transformation. Many works grew at the time of installation.
The exhibition was conceived as a permeable sample and operates from a collective desire to generate an open and transformative dialogue.